Fulfilling our commitment to a dynamic, sustainable regional economy.
COVID TASK FORCE MEETING NOTES 8 OCT 2020 Healthcare Update: All St. Luke's Sites Seeing an increase in admissions. Hospital capacity remains good. There are currently 50 COVID positive patients today compared to 36 last week. An increase of 14 patients from last...
COVID TASK FORCE MEETING NOTES 1 OCT 2020 Healthcare Update: All St. Luke's Sites Hospital capacity is good. There are 24 COVID inpatients today compared to 36 patients last (includes rule out). There are no pediatric patients in for COVID. The ICU...
Charter
The council's charter was first adopted on July 25, 2012 and last amended on October 23, 2012:
To encourage Valley County communities, businesses and organizations to act more cohesively towards an improved local economy
To solicit or assist projects that substantially strengthen the local economy (through business stimulation; community & infrastructure development; sector development)
To inspire and solicit creative ("outside the box") solutions for issues at hand
To attract businesses and economic opportunities to the region
To assist in the creation and maintenance of a climate that fosters economic growth and viability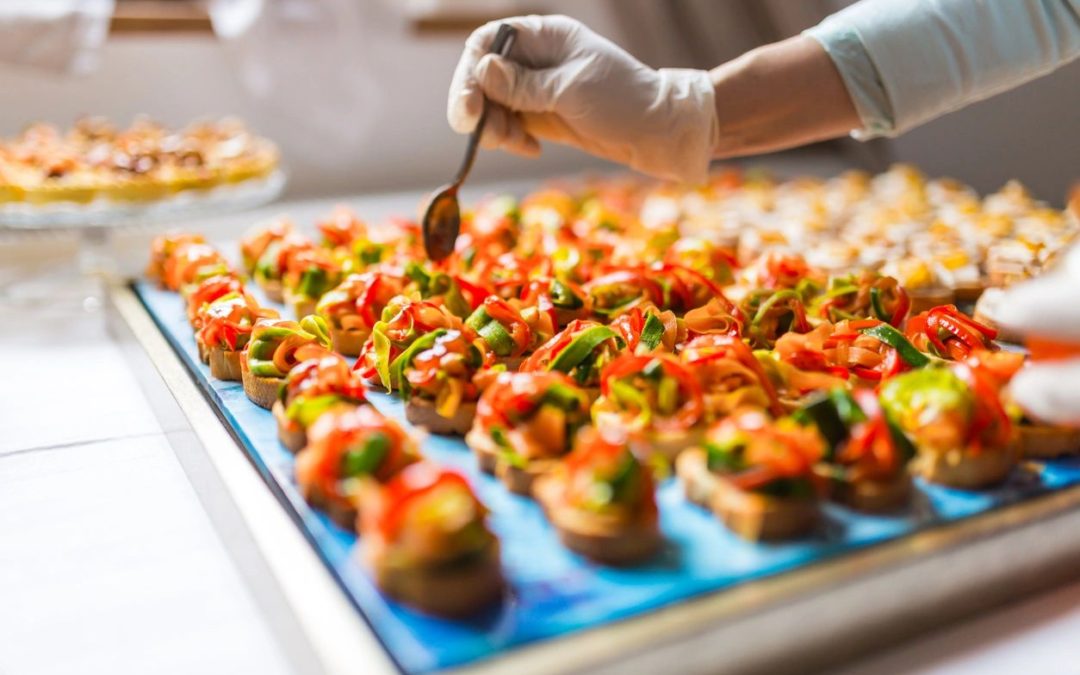 Join the West Central Mountains Economic Development Council, McCall, Donnelly and Cascade Chambers of Commerce, Central District Health, Idaho Dept. of Commerce and City partners for a Virtual Industry Round Table focused on fall and winter operational planning for...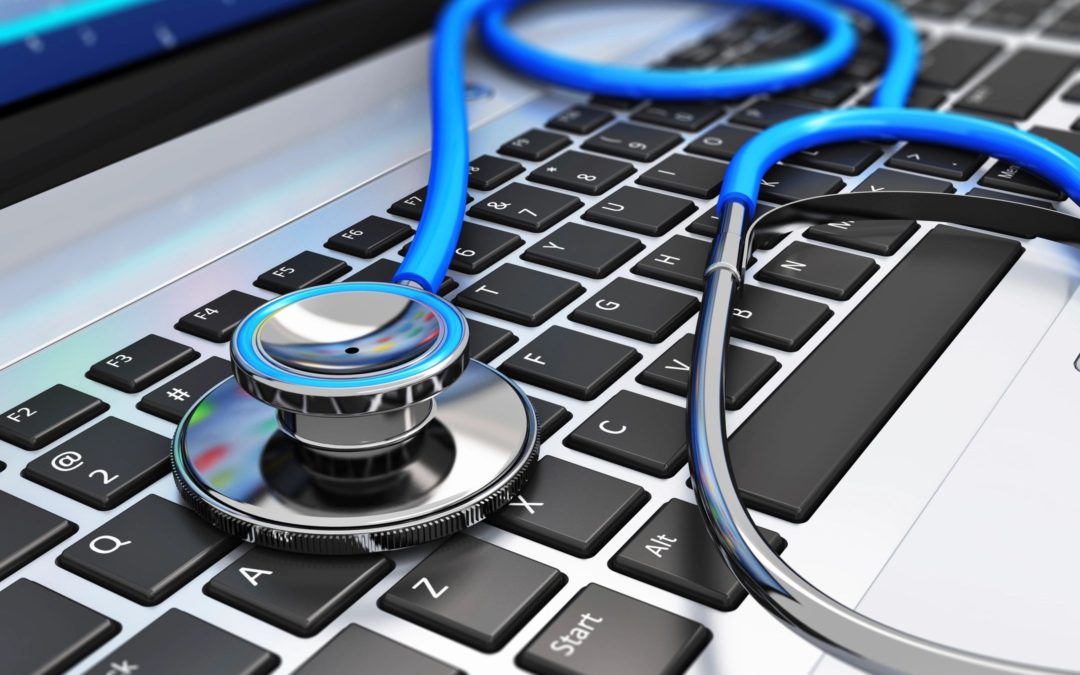 During uncertain times, it can be easy to let fear take over. We think it's better to promote good information so individuals and organizations can make good decisions. Coronavirus has, undoubtedly, created some challenges in our social, community health and economic...