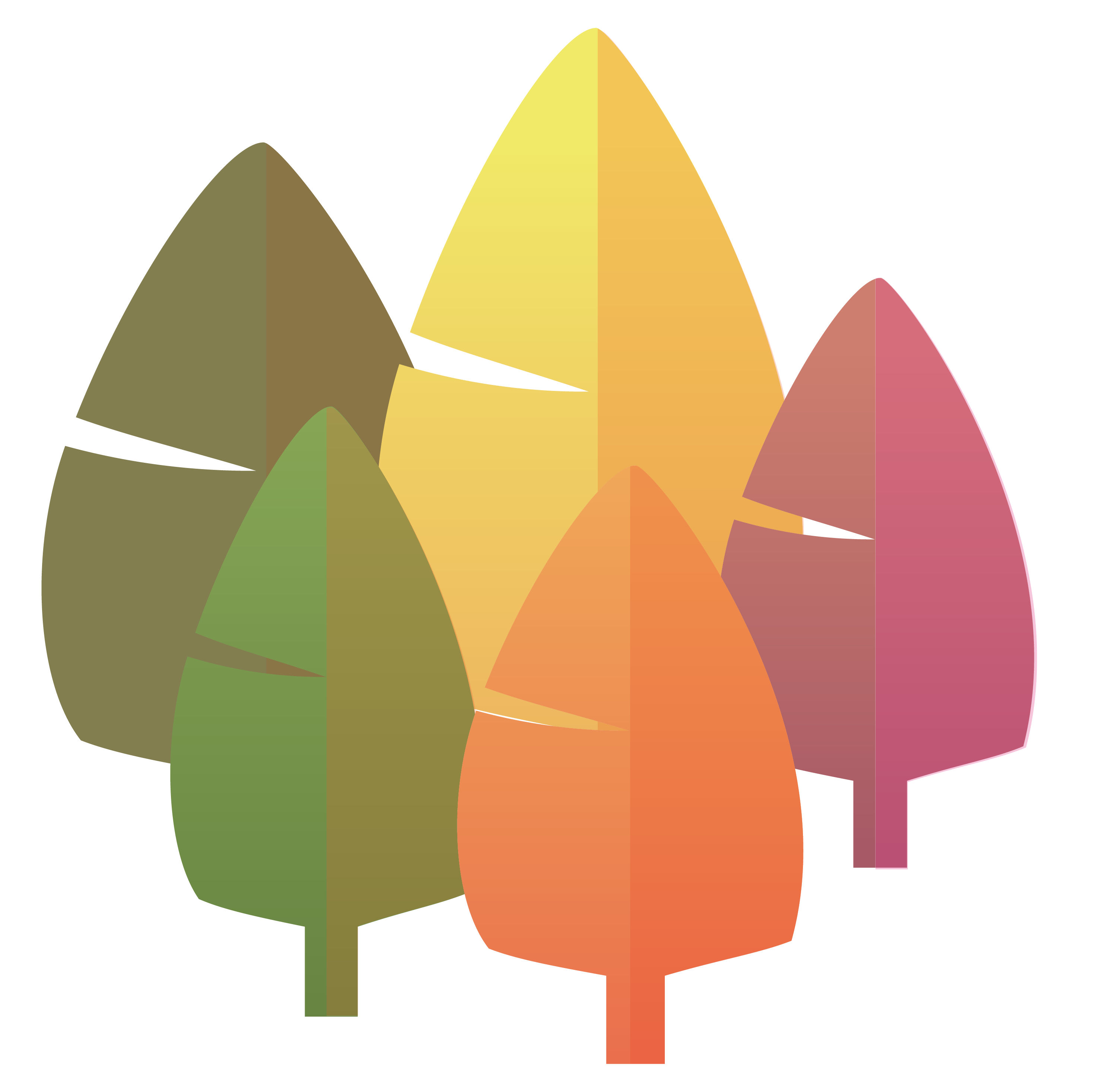 Economic Summit

We are back!
We are ecstatic to announce the return of our annual West Central Mountains Economic Summit, held on Monday, October 3rd, 2022 at the Shore Lodge world-class resort in McCall. This year is significant on many levels, from understanding the current economic landscape to coming together and connecting after a difficult couple of years.
Only a few more spots are available and when we are full, we will deactivate the registration form. For any questions, please reach out Executive Director, Lindsey Harris (admin@wcmedc.org)
2022 DETAILS:
LOCATION: Shore Lodge Pavilion, McCall
DATE: October3rd, 2022 from 10:00am MST to 4:30pm MST with concluding cocktail hour
GOALS FOR THE DAY:

Obtain bigger picture context of the current economic challenges we face nationally, regionally, locally
Empower our local businesses to make decisions that are best for them
Leave with some positivity, hope, and optimism for our future

AGENDA & GUEST SPEAKERS:

9:30-10am: Check-In & Networking
10-10:10am: Welcome
10:10-11am: Presentation of the newly adopted McCall Area Local Housing Action Plan + Highlight of Regional Housing Projects Currently Underway
11-Noon: "Cybersecurity – How to Protect You and Your Business" by Frank Johnson, SecuLore Solutions LLC
Noon-1pm: Lunch with Live Music and Networking
1-1:40pm: "Understanding the Current Market to Better Your Business" Keynote speaker, Dr. Kent Neupert (Boise State University)
1:40-2:40pm: "Local Small Business Panel – From Challenges to Successes," featuring longtime regional businesses and new businesses, moderated by Melissa Hamilton (University of Idaho Extension)
2:40 – 3:30pm: "The Arts & Economics" by Randy Cohen, Vice President of Research for Americans for the Arts
3:30-4:15pm: "Who is Our Current Customer & Visitor" presented by Matt Borud, Department of Commerce and Idaho Tourism
4:15-4:30pm: Introduction to the WCMEDC Strategic Plan and Concluding Thoughts
4:30-6pm: Cocktails and Networking
a big thank you to our SPONSORs!
Our 2022 Summit would not have been possible without the sponsorship of many regional businesses and organizations who so graciously participated as sponsors. We want to honor the following:
$250 – SOCIAL SPONSOR

Donnelly Chamber
City of Cascade
University of Idaho
Idaho First Bank
Idaho Rivers United
Shore Lodge
Lakeview Chevron
Stacey Cakes
AmeriTitle
Resolute Restoration
Hydrate 208 IV Lounge & Aesthetics
Lexi Dean, VP of Mortgage Lending, Guaranteed Rate, Inc.

$500 – BUSINESS SPONSOR

McCall Area Chamber
Disaster Response
Mountain Community Transit
DoneRight Management
Mountain Central Association of Realtors
Energy Seal
Frost Property Management
Jug Mountain Ranch
Foresters McCall

$1,000 – SPEAKER SPONSOR

$2,500 – CORPORATE SPONSOR