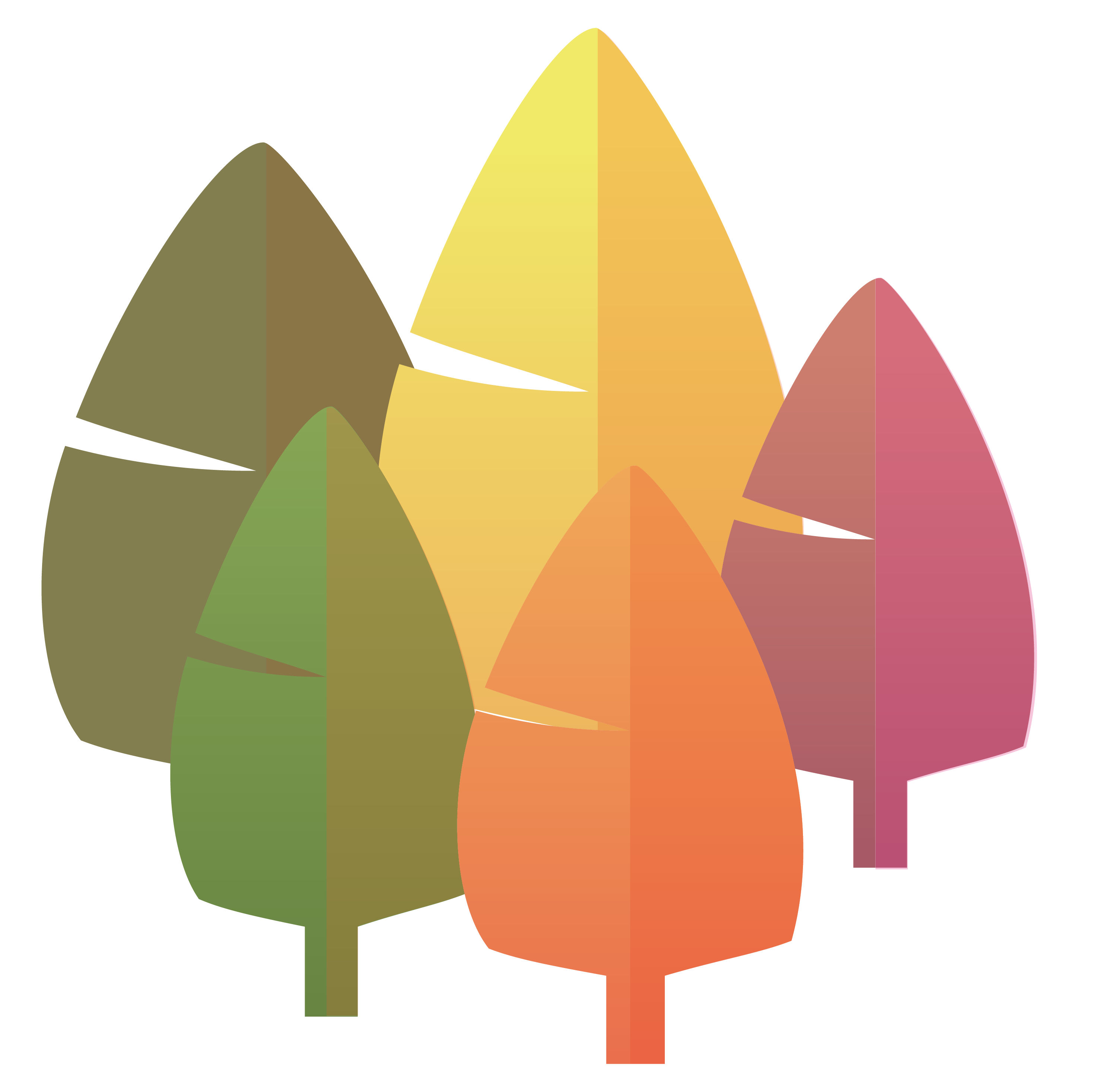 Economic Summit

We are back!
We are ecstatic to announce the return of our annual West Central Mountains Economic Summit, held on Monday, October 3rd, 2022 at the Shore Lodge world-class resort in McCall. This year is significant on many levels, from understanding the current economic landscape to coming together and connecting after a difficult couple of years.
Registration and payment will be available on our website by the third week in August or if you wish to be put on a list to be contacted when registration becomes available, please reach out Executive Director, Lindsey Harris (admin@wcmedc.org)
2022 DETAILS:
LOCATION: Shore Lodge Pavilion, McCall
DATE: October3rd, 2022 from 10:00am MST to 4:30pm MST with concluding cocktail hour
GOALS FOR THE DAY:

Obtain bigger picture context of the current economic challenges we face nationally, regionally, locally
Empower our local businesses to make decisions that are best for them
Leave with some positivity, hope, and optimism for our future

AGENDA & GUEST SPEAKERS:

9:30-10am: Check-In & Networking
10-10:10am: Welcome
10:10-11am: Presentation of the newly adopted McCall Area Local Housing Action Plan + Highlight of Regional Housing Projects Currently Underway
11-Noon: "Cybersecurity – How to Protect You and Your Business" by Frank Johnson, SecuLore Solutions LLC
Noon-1pm: Lunch with Live Music and Networking
1-1:40pm: "Understanding the Current Market to Better Your Business" Keynote speaker, Dr. Kent Neupert (Boise State University) 
1:40-2:40pm: "Local Small Business Panel – From Challenges to Successes," featuring longtime regional businesses and new businesses, moderated by Melissa Hamilton (University of Idaho Extension) 
2:40 – 3:30pm: "The Arts & Economics" by Randy Cohen, Vice President of Research for Americans for the Arts
3:30-4:15pm: "Who is Our Current Customer & Visitor" presented by Matt Borud, Department of Commerce and Idaho Tourism 
4:15-4:30pm: Introduction to the WCMEDC Strategic Plan and Concluding Thoughts
4:30-6pm: Cocktails and Networking
BECOME A SPONSOR!
We are actively seeking sponsors to make this 2022 Economic Summit a huge success and a special event for our grand return. We would love for you to help support this cause. Our new Executive Director, Lindsey Harris, and the planning team have lined up an enriching day that includes important regional topics such as housing, cybersecurity, current market, employee recruitment and retention, arts and economics, visitor and growth statistics, networking, and more.
Sponsorship is key to our success in educating our local businesses and stakeholders. Interested in joining the effort? There are several opportunities for you and your organization to contribute through sponsorship. Come celebrate your community and colleagues and leave with new and exciting resources in your toolbox.
| | |
| --- | --- |
| $250 – SOCIAL SPONSOR | Includes two (2) tickets, snacks & beverages, lunch and a cocktail hour, logo slide on main screen, basic Summit program sponsor listing, and listing in thank you ad in The Star News. |
| $500 – BUSINESS SPONSOR | Includes four (4) tickets, snacks & beverages, lunch and a cocktail hour, acknowledgment in the Summit program, and listing in thank you ad in The Star News. |
| $1,000 – SPEAKER SPONSOR | Includes eight (8) tickets with premier table placement, snacks & beverages, lunch and a cocktail hour, high profile acknowledgment in the Summit program, logo slide on main screen, bolded listing in thank you ad in The Star News. |
| $2,500 – CORPORATE SPONSOR | Includes eight (8) tickets with premier table placement, snacks & beverages, lunch and a cocktail hour, short write-up of business in the Summit program, logo slide or commercial on main screen, social media post highlighting business and participation, display of company banner at summit, acknowledgment on website, bolded listing in thank you ad in The Star News. |
Online Sponsor Registration Form