Fulfilling our commitment to a dynamic, sustainable regional economy.
COVID TASK FORCE MEETING NOTES 15 OCT 2020 Meeting updates: Moving meetings to every other week. Will reach out to group members via email once a week to have their updated reports sent to a representative and those updates will go out to the community and will...
West Central Mountains Economic Development Council Meeting Minutes September 1, 2020, 3:00 pm – 5:00 pm Kelly's Whitewater Park Members in Attendance:  Jill Chapman (President), Dylan Martin (Vice-President), Cynda Herrick (Secretary), Linnea Hall, Sherry Maupin,...
Charter
The council's charter was first adopted on July 25, 2012 and last amended on October 23, 2012:
To encourage Valley County communities, businesses and organizations to act more cohesively towards an improved local economy
To solicit or assist projects that substantially strengthen the local economy (through business stimulation; community & infrastructure development; sector development)
To inspire and solicit creative ("outside the box") solutions for issues at hand
To attract businesses and economic opportunities to the region
To assist in the creation and maintenance of a climate that fosters economic growth and viability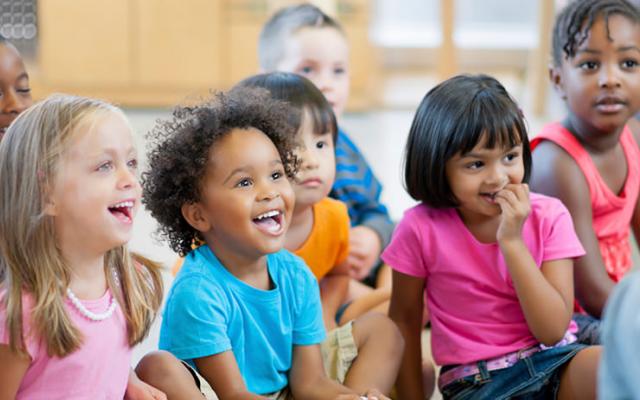 WCMEDC, alongside regional partners and the Idaho Association for the Education of Young Children (IDAEYC), has conducted an initial needs assessment to determine the scope of both early childhood education (preschool/curriculum based) gaps and daycare gaps across the...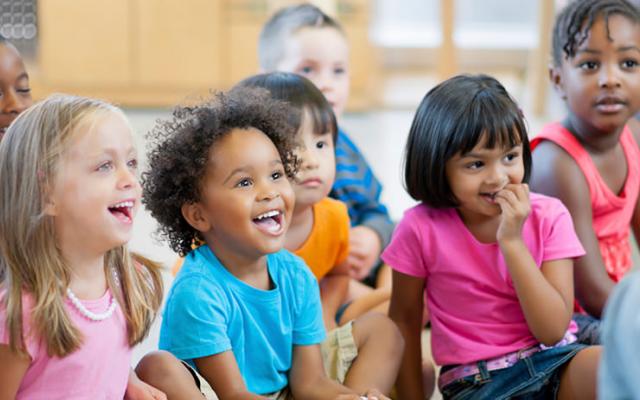 CALLING ALL PARENTS! Our Early Learning Advisory Committee (ELAC) needs your help to expand access to daycare and early childhood education resources across the region. Can you take a few minutes to share your perspectives? CLICK HERE TO TAKE OUR ONLINE SURVEY