Thank you to our sponsors and partners
Fulfilling our commitment to a dynamic, sustainable regional economy.
Charter
The council's charter was first adopted on July 25, 2012 and last amended on October 23, 2012:
To encourage Valley County communities, businesses and organizations to act more cohesively towards an improved local economy
To solicit or assist projects that substantially strengthen the local economy (through business stimulation; community & infrastructure development; sector development)
To inspire and solicit creative ("outside the box") solutions for issues at hand
To attract businesses and economic opportunities to the region
To assist in the creation and maintenance of a climate that fosters economic growth and viability
West Central Mountains Economic Development Council Meeting Minutes April 4, 2019, 4:00 pm – 6:00 pm Donnelly City Hall   Members in Attendance:  Sherry Maupin (President), Julie Good (Treasurer), Cynda Herrick (Secretary, VP), Nicole Musgrove, Patty Wold, Linnea...
West Central Mountains Economic Development Council Monthly Meeting: Thursday May 2, 2019 Location: McCall, Idaho First Bank, DOWNSTAIRS MEETING ROOM Time- 4:00- 6:00pm Agenda: Welcome visitors & guests Dylan from Idaho Power Treasurer's report Approval of April...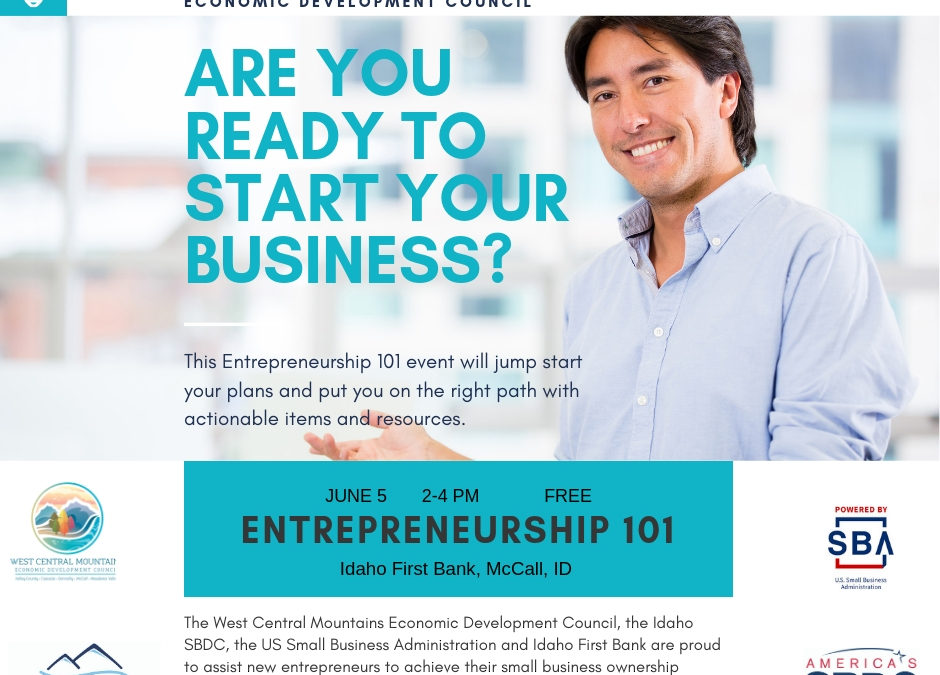 Interested in starting a new business? Join us June 5th for an entrepreneurship training with the Idaho Small Business Development Center, brought to you be the West Central Mountains EDC and City of McCall! To RSVP, please email admin@wcmedc.org When: June 5 from...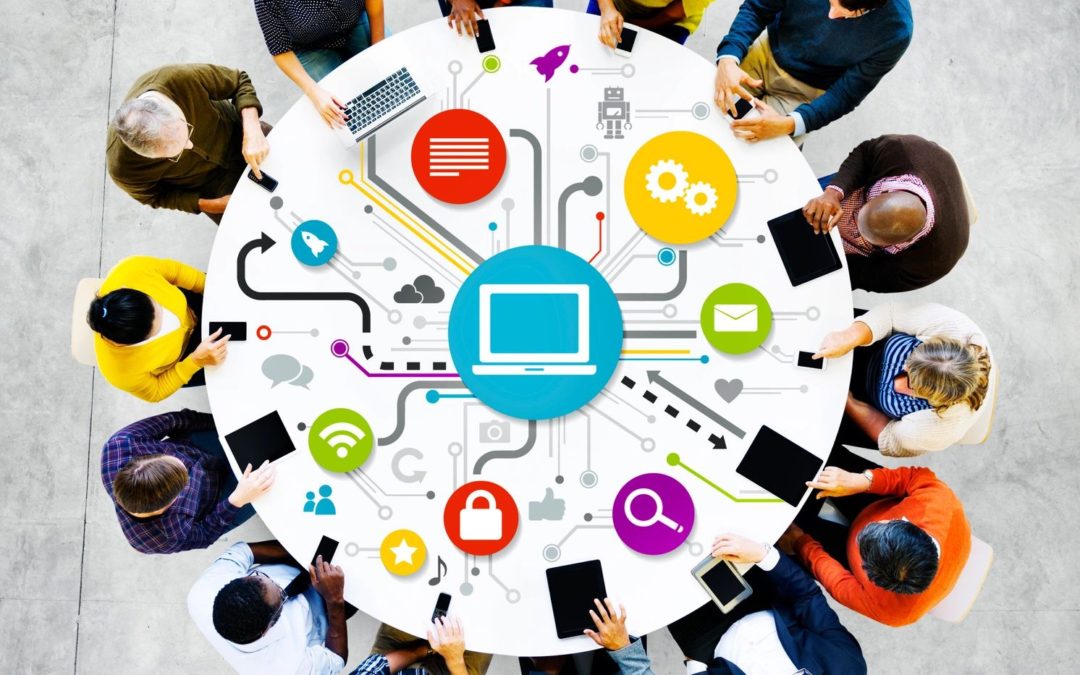 WCMEDC, in partnership with several public, private and nonprofit organizations, is pleased to announce the next step in bringing enhanced high speed internet to the West Central Mountains region. WHAT: Regional high speed internet conference featuring some of the top...