Fulfilling our commitment to a dynamic, sustainable regional economy.
The WCMEDC board of directors will meet June 14th at 3pm MST for a special session to discuss and vote on the following items: Executive Director position next steps Early Childhood program manager hours revision
West Central Mountains Economic Development Council Monthly Meeting: Tuesday June 8th, 2021 Location: Ragazza di Bufalo, Donnelly Time- 3:00 - 5:00pm Agenda ads: TBD Executive team meeting, open at 2:30pm Signing of checks for previously approved items (can be done by...
Charter
The council's charter was first adopted on July 25, 2012 and last amended on October 23, 2012:
To encourage Valley County communities, businesses and organizations to act more cohesively towards an improved local economy
To solicit or assist projects that substantially strengthen the local economy (through business stimulation; community & infrastructure development; sector development)
To inspire and solicit creative ("outside the box") solutions for issues at hand
To attract businesses and economic opportunities to the region
To assist in the creation and maintenance of a climate that fosters economic growth and viability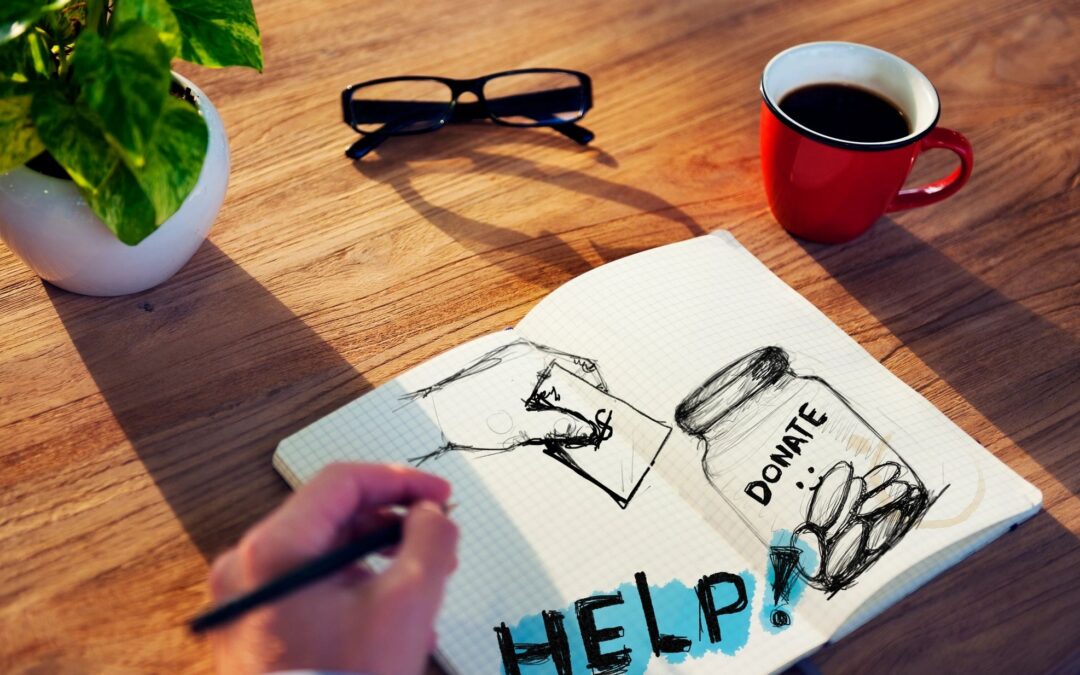 The West Central Mountains Economic Development Council is participating in Idaho Gives this year! Help us realize a vision for sustainable housing, broadband, workforce opportunities, childcare, infrastructure and recreational opportunities in 2021 and beyond! We...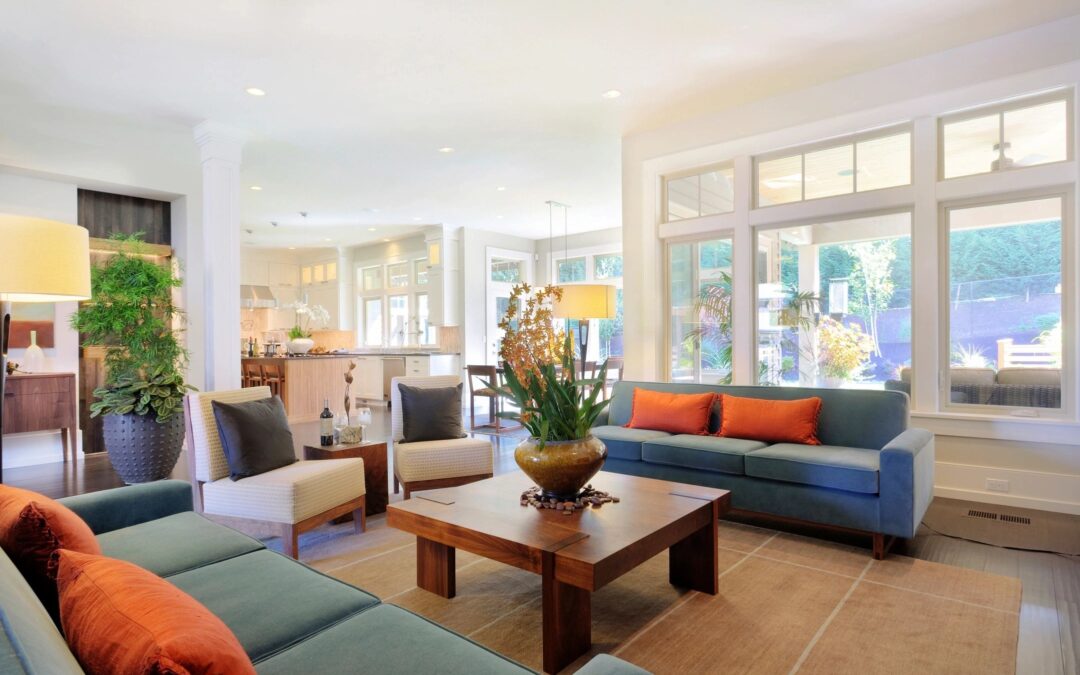 We recognize housing as one of the most impactful and important community challenges in our region. The last few years, WCMEDC and it's partners have assembled a significant amount of data and information that is regularly used by housing developers and state and...