Fulfilling our commitment to a dynamic, sustainable regional economy.
Healthcare update: St. Lukes McCall--locally 1349 tests so far, with 73 positives with 21 pending. There have been some delays in getting results but they have changed labs pursuant of improving turn time. Currently 83 patients across SLHS statewide system, 89 last...
West Central Mountains Economic Development Council Monthly Meeting: Tuesday August 11th, 2020 Location: REMOTE: ZOOM (password secured link, with waiting room authorization--email WCMEDC if you would like to join as a guest)  Time- 3:00 - 5:00pm Agenda ads: TBD...
Charter
The council's charter was first adopted on July 25, 2012 and last amended on October 23, 2012:
To encourage Valley County communities, businesses and organizations to act more cohesively towards an improved local economy
To solicit or assist projects that substantially strengthen the local economy (through business stimulation; community & infrastructure development; sector development)
To inspire and solicit creative ("outside the box") solutions for issues at hand
To attract businesses and economic opportunities to the region
To assist in the creation and maintenance of a climate that fosters economic growth and viability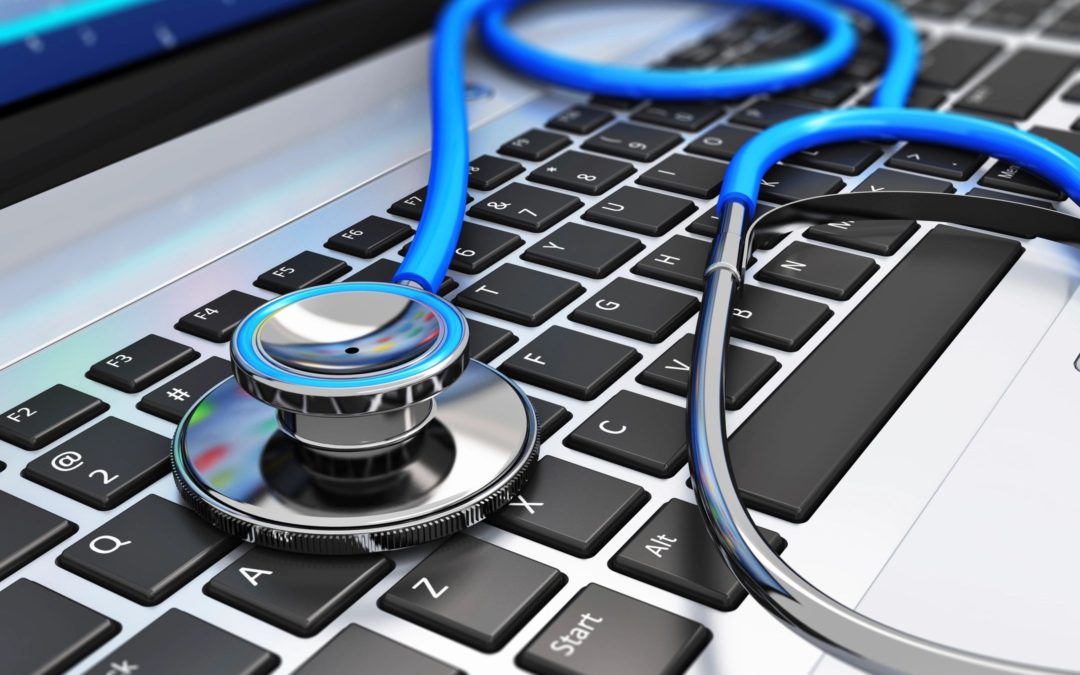 During uncertain times, it can be easy to let fear take over. We think it's better to promote good information so individuals and organizations can make good decisions. Coronavirus has, undoubtedly, created some challenges in our social, community health and economic...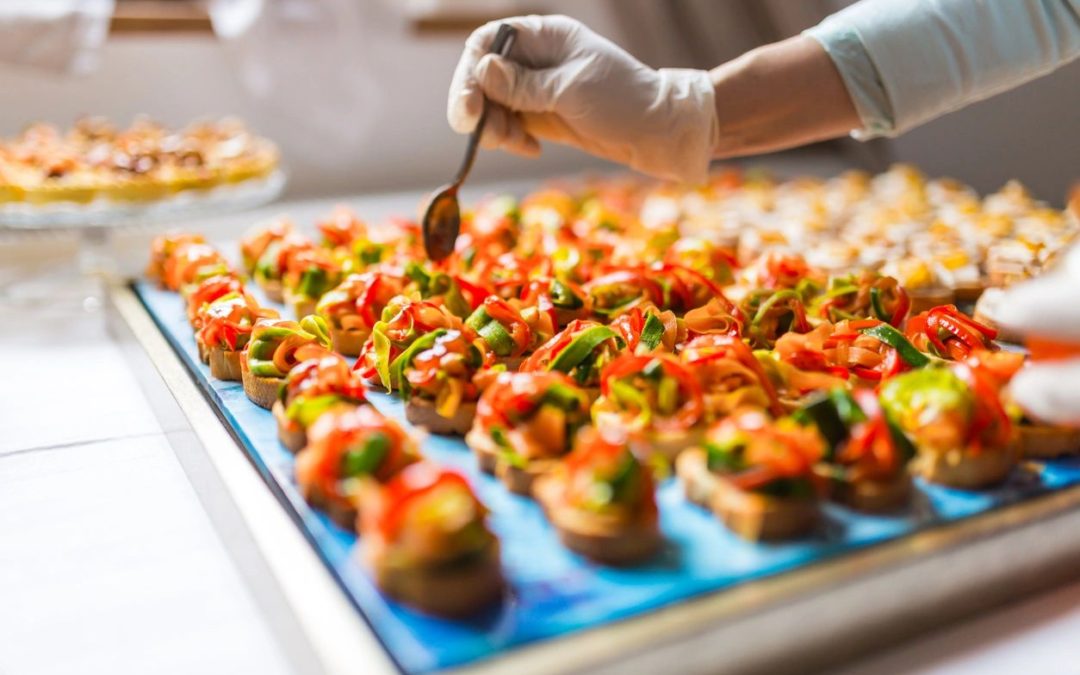 POSTPONED UNTIL FURTHER NOTICE, DUE TO COVID-19 LET'S GET COOKING! The Challenge: Many folks in our community have an interest in the culinary arts, but aren't sure where to start. The Opportunity: The West Central Mountains are home base to some of the best chefs in...