Thank you to our sponsors and partners
Fulfilling our commitment to a dynamic, sustainable regional economy.
Charter
The council's charter was first adopted on July 25, 2012 and last amended on October 23, 2012:
To encourage Valley County communities, businesses and organizations to act more cohesively towards an improved local economy
To solicit or assist projects that substantially strengthen the local economy (through business stimulation; community & infrastructure development; sector development)
To inspire and solicit creative ("outside the box") solutions for issues at hand
To attract businesses and economic opportunities to the region
To assist in the creation and maintenance of a climate that fosters economic growth and viability
West Central Mountains Economic Development Council Meeting Minutes December 5, 2019, 11:00 am – 3:00 pm Tamarack Resort   Members in Attendance:  Sherry Maupin (President), Cynda Herrick (Secretary, VP), Julie Good (Treasurer), Lindsay Harris/Jill Chapman, Linnea...
West Central Mountains Economic Development Council Monthly Meeting: Tuesday January 14th, 2020 Location: Cascade, EOC across from Sheriff's  Time- 3:00 - 5:00pm Agenda: Welcome visitors & guests Invoices/thank you's for the month  2019 outstanding items 2020 invoice...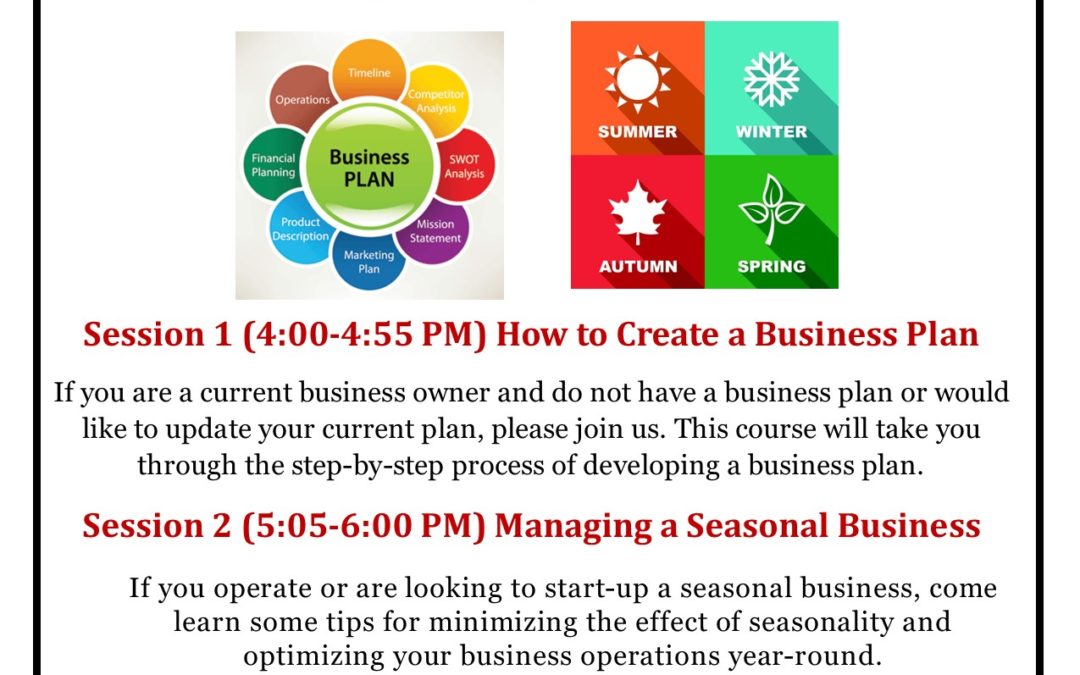 If you've been looking for assistance with starting a new business, elevating an existing business or starting a seasonal-specific business, we've got the training for you. In partnership with the Cascade Chamber and Idaho Small Business Administration, join us April...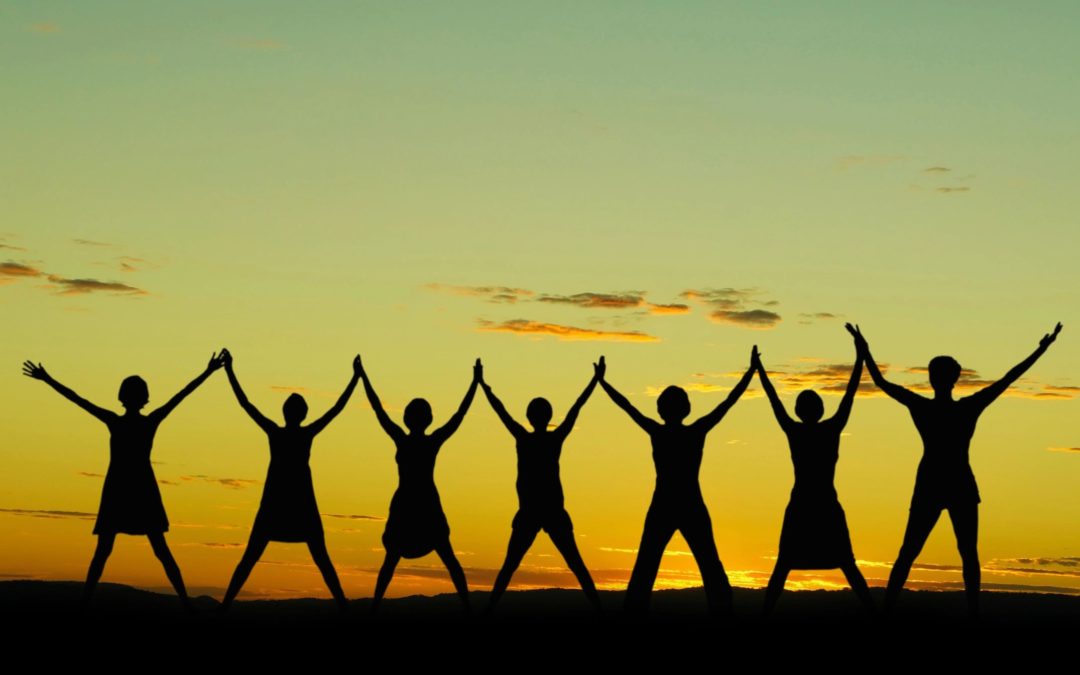 Register today! 2019 WCM Economic Summit