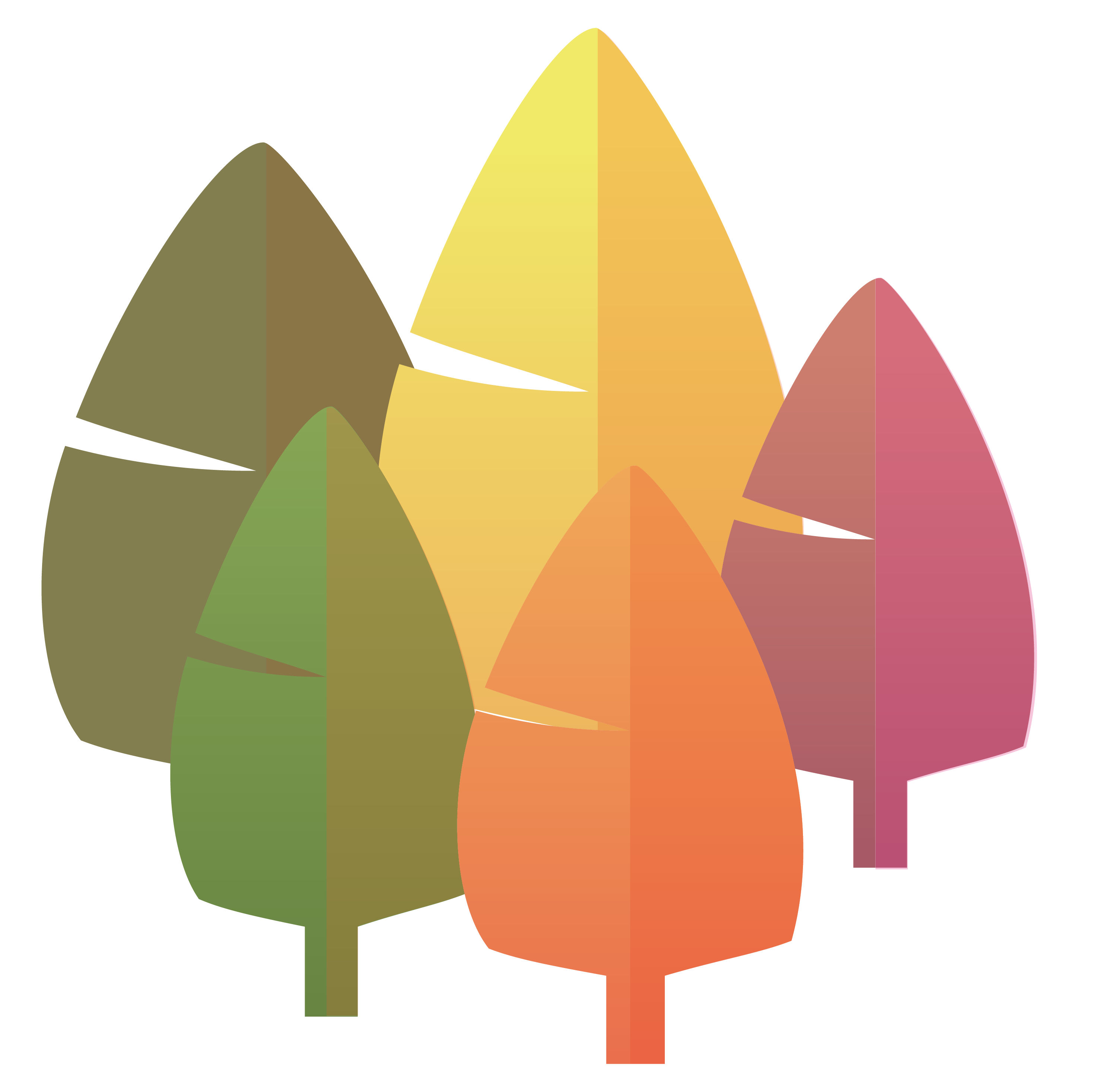 Employment Opportunities
Employment Opportunities
EARLY CHILDHOOD PROGRAM MANAGER – Now seeking applications 
The Board of Directors, consisting of business leaders, chamber leaders and elected officials, is seeking a qualified CONTRACTED (1099) Early Childhood Program Manager to move the organization forward in early childhood education and daycare services in the region. We encourage candidates with the following knowledge, skills, or aptitude to apply. To see the full job description, click here: Early Childhood Job Description. 
QUALIFICATIONS FOR SUCCESS:
Education and/or Experience
Associates degree or equivalent experience related to early care and education or community organizing. • Three or more years of experience coordinating community-based efforts or working in schools or early care and education programs.
Skills
Must have strong communication skills and collaborative approach.

Must be proficient in the current Microsoft Office Environment (Word, Excel, PowerPoint, Outlook).

Must have experience creating materials such as agendas, slide decks, spreadsheets, and working within cloud-based platforms such as Google Drive/Microsoft Teams.

Must have strong attention to detail, planning, task organization, and time management skills.

Must be self-starter with the ability to work independently toward contractual goals.

Must have demonstrated mature judgment and confidence related to confidential data and sensitive information.

Skilled project manager with demonstrated experience preferred.

Knowledge of the West Central Mountain region of Idaho preferred.

Background (education and experience) in early childhood care and education preferred.
The Strategic Action Plan and Needs Assessment is available through the link below to give applicants a glimpse of the tasks required in this position. The board will consider a candidate with various core competencies who is prepared to train into the role over a specified period:
https://wcmedc.org/early-childhood-education/
Contract rate is negotiable and determined by experience and/or weekly time commitment for a 12-month contract.
Position requires use of personal vehicle to attend meetings, workshops, events, etc.
Physical requirements include standing, sitting, typing, bending and lifting up to approximately 50 lbs (i.e. tables, chairs, food, water, etc.)
To apply, submit a resume/CV and cover letter including 3 references to admin@wcmedc.org. This position will be filled on or before December 1st, 2022. Open until filled.