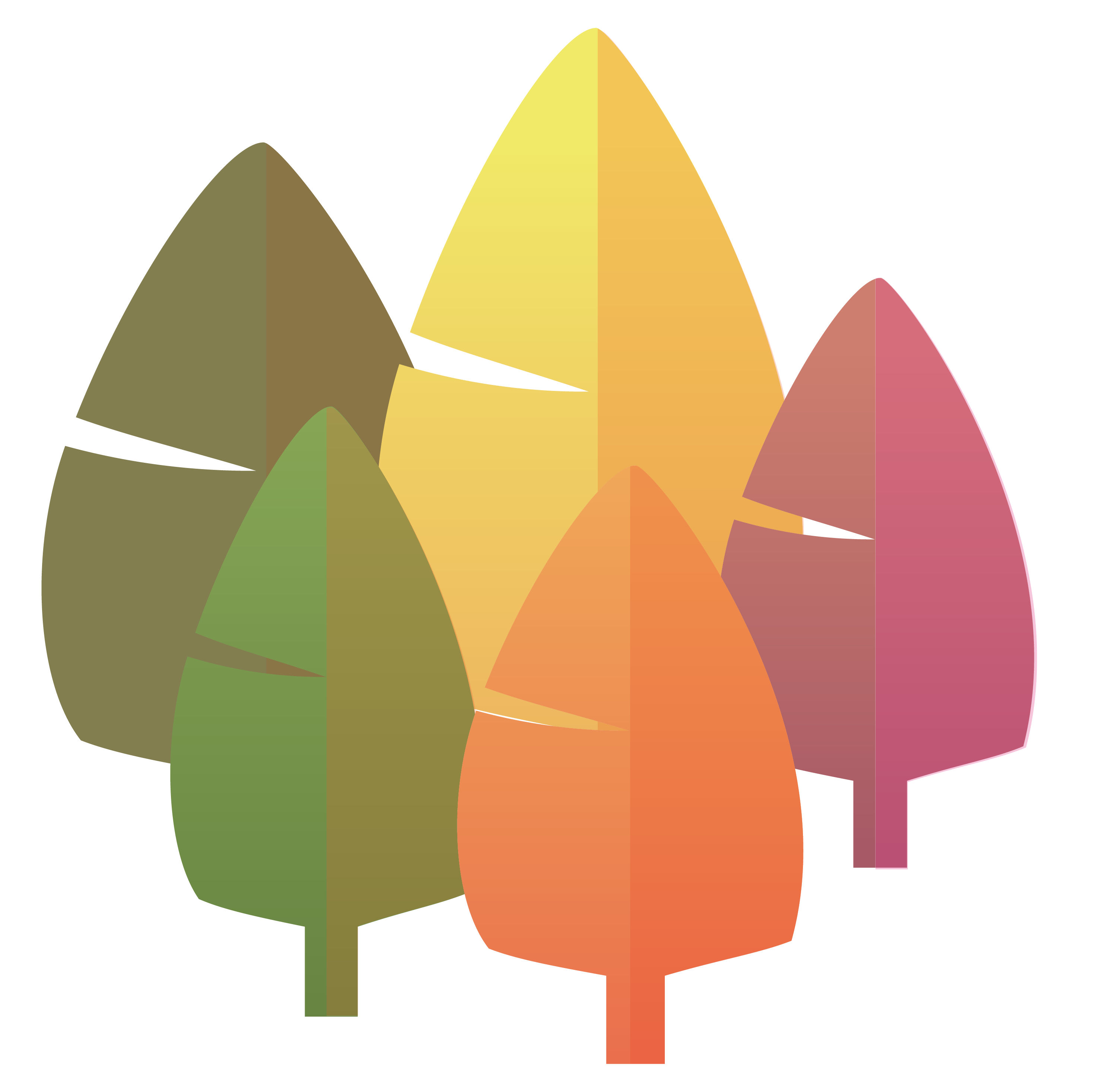 Early Childhood Education
Access to early childhood education and childcare resources can be a major challenge for local families and businesses. In 2020, we received a grant from the Idaho Association for the Education of Young Children (IAEYC) to put together an early learning advisory committee (ELAC), needs assessment and strategic action plan to start the important work of building capacity in this critical area. That plan is now available below, and we are excited to get started on shoring up this regional challenge for the communities we serve, alongside our strategic partners. As always, we welcome your thoughts and insights on this project and the plan. You can reach our Early Childhood Program Manager, Darcie, by Emailing Her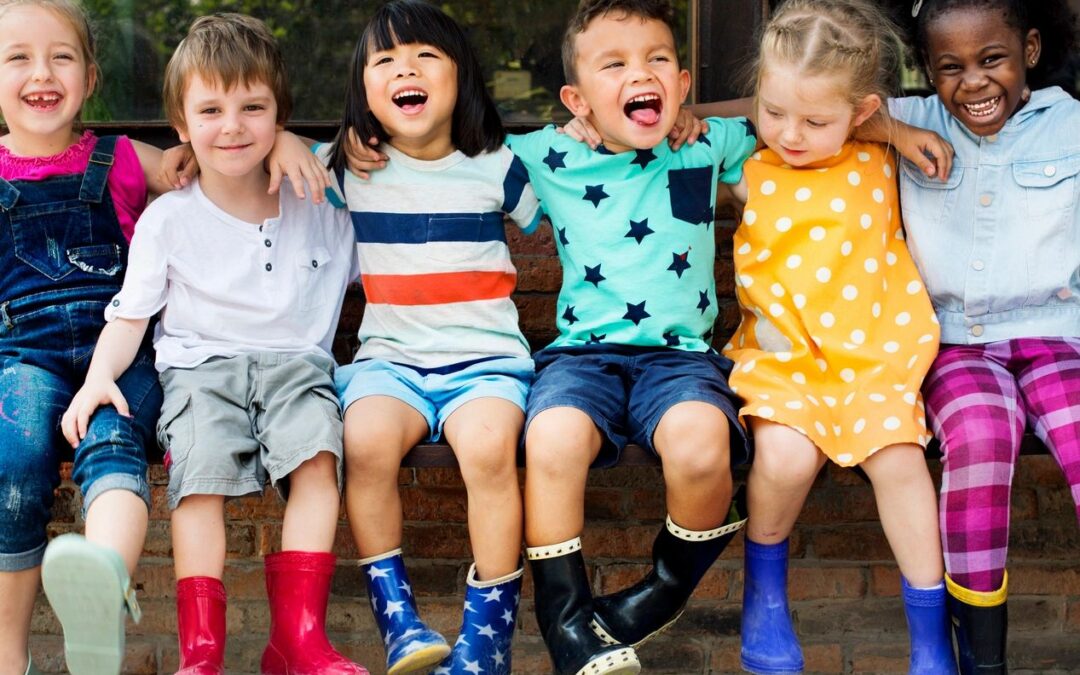 Join us for a free online event to learn from Early Childhood Specialist Lisa Murphy about the importance of Early Childhood Education!
McCall
Little Sprouts Kiddie Kampus
Contact: Kaleigh Kessler
Call: 208-315-1391
Address: 300 Stibnite Ave
The Children's House
Preschool for ages 3-5 fully potty trained.
Contact: Miss Jeanie
Call: 208-634-5983
Address: 629 Thompson Ave
Creative Cubs Daycare Center
50% Forest Service families, 50% non FS families
Contact: Tracy Van Duren
Call: 208-800-3411
Address: 501 N Mission St
Brundage Ski Resort, employees only child care
Contact: Hillary Greenwood (daycare manager)
Call: 208-634-4151 (ext 205)
Email: kidscenter@brundage.com
Crestline Academy Private School (3 and up)
Contact: 208-546-9202
Email: crestline.office@gmail.com
Roots Forest School
Call: 208-315-0925
Address: 2018 State Park Road
Salva Palmer, in-home childcare
Email: salva.palmer1986@gmail.com
Call: 208-755-5634
Full, not accepting new clients
Seeking a location to expand to in McCall
Cascade
In-home provider
Contact: Owner-Chelle Hine
Call: 208-315-7508
Email: squirtch2@gmail.com
Kingdom Kids Daycare & Preschool
(a ministry of The Cascade Community Church)
Contact: Church Administrative Assistant – Alison
Call: 208-382-4216
Director – Dakota Tholl
Email: cascadecc.kingdom.kids@gmail.com
Donnelly
In-home childcare
Contact: Alisha Scott (former Kids Cove employee)
Call: 208-315-2807
Email: alishascott81@gmail.com
Wildhorse Children's Center at Tamarack
Free employee childcare (also there for those using the mountain, as well as the public)
Contact: Sarah Frees
Call: 208-315-4263 (cell) 208-315-1021 (office)
Email: sarah.leigh.frees.@gmail.com
New Meadows
None currently – please get in touch if you have some solutions we can help with!
"The first few years of life, particularly birth to five, set the foundation for development, learning, behavior and lifelong outcomes. Various studies have shown that access to high-quality early childhood education is associated with positive life outcomes."
– Katie Hamm, Department of Health and Human Services (HHS) Deputy Assistant Secretary for Early Childhood Development
If you would like the state Daycare Licensing application mailed to you, please email them at VS@IdahoAEYC.org
A successful Idaho Mother's complete guide to starting your own in-home Preschool
Other helpful resources and associations
Call 211 for Idaho Department of Health & Welfare CareLine or
Text 898211 to get information from a 2-1-1 community resource specialist.
Central District Health, McCall
Address: 703 1st St, McCall, ID 83638
Phone: (208) 634-7194
Fire Safety Inspection Contacts
Cascade Fire Department
Address: 109 E Pine St, Cascade, ID 83611
Phone: (208) 382-3200
Donnelly Fire Department
Address: 244 W Roseberry Rd, Donnelly, ID 83615
Phone: (208) 325-8619
McCall Fire Department
Address: 201 Deinhard Ln, McCall, ID 83638
Phone: (208) 634-7070
New Meadows Fire Department
Address: 200 US-95 New Meadows, ID 83654
Phone: (208) 347-3190