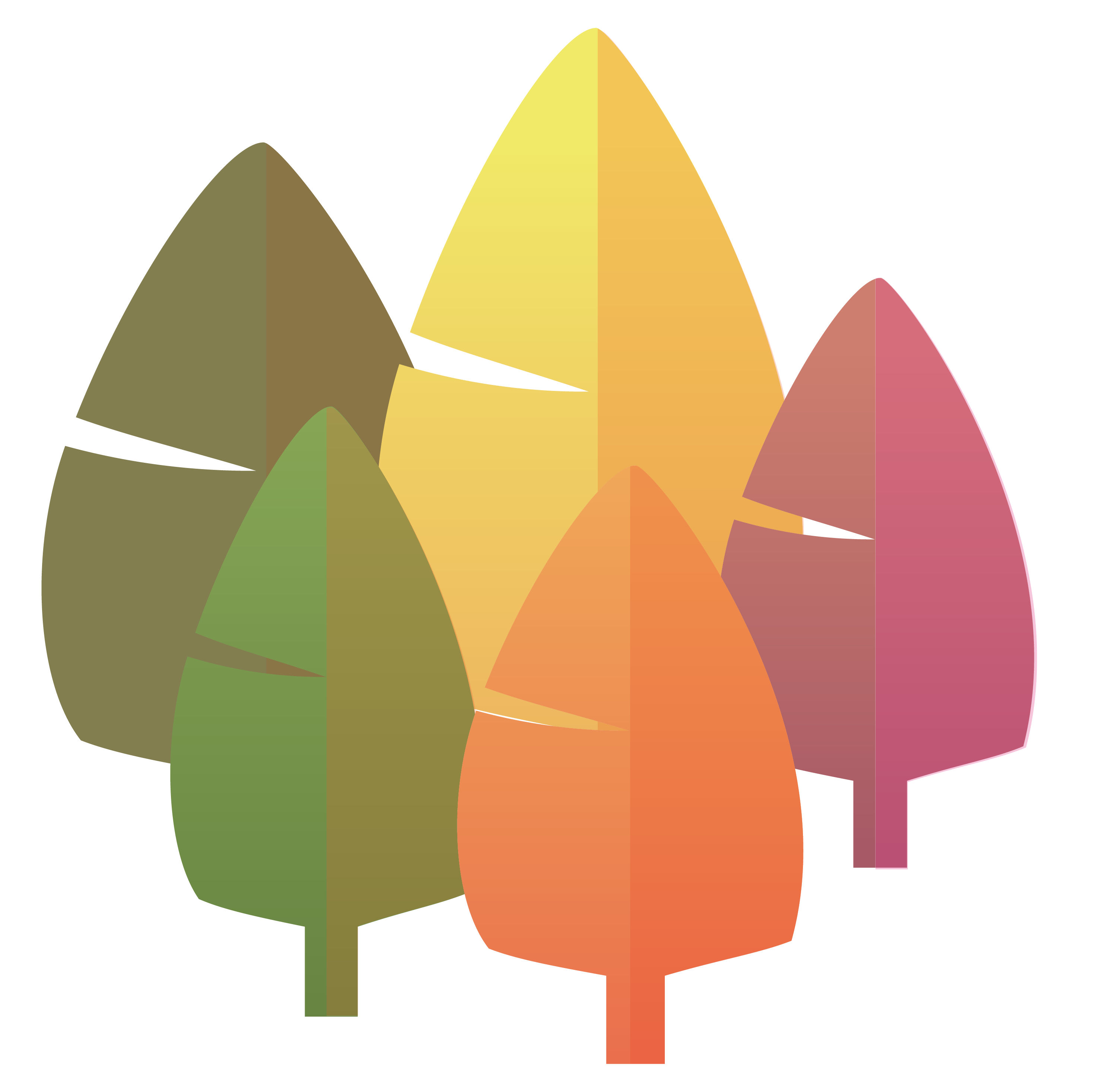 Early Childhood Education
Access to early childhood education and childcare resources can be a major challenge for local families and businesses. In 2020, we received a grant from the Idaho Association for the Education of Young Children (IAEYC) to put together an early learning advisory committee (ELAC), needs assessment and strategic action plan to start the important work of building capacity in this critical area. That plan is now available below, and we are excited to get started on shoring up this regional challenge for the communities we serve, alongside our strategic partners. As always, we welcome your thoughts and insights on this project and the plan. You can reach our Early Childhood Program Manager, Darcie, by Emailing Her
New Meadows
None currently – please get in touch if you have some solutions we can help with!
"The first few years of life, particularly birth to five, set the foundation for development, learning, behavior and lifelong outcomes. Various studies have shown that access to high-quality early childhood education is associated with positive life outcomes."
– Katie Hamm, Department of Health and Human Services (HHS) Deputy Assistant Secretary for Early Childhood Development
If you would like the state Daycare Licensing application mailed to you, please email them at VS@IdahoAEYC.org
A successful Idaho Mother's complete guide to starting your own in-home Preschool
Other helpful resources and associations
Call 211 for Idaho Department of Health & Welfare CareLine or
Text 898211 to get information from a 2-1-1 community resource specialist.
Central District Health, McCall
Address: 703 1st St, McCall, ID 83638
Phone: (208) 634-7194
Fire Safety Inspection Contacts
Cascade Fire Department
Address: 109 E Pine St, Cascade, ID 83611
Phone: (208) 382-3200
Donnelly Fire Department
Address: 244 W Roseberry Rd, Donnelly, ID 83615
Phone: (208) 325-8619
McCall Fire Department
Address: 201 Deinhard Ln, McCall, ID 83638
Phone: (208) 634-7070
New Meadows Fire Department
Address: 200 US-95 New Meadows, ID 83654
Phone: (208) 347-3190