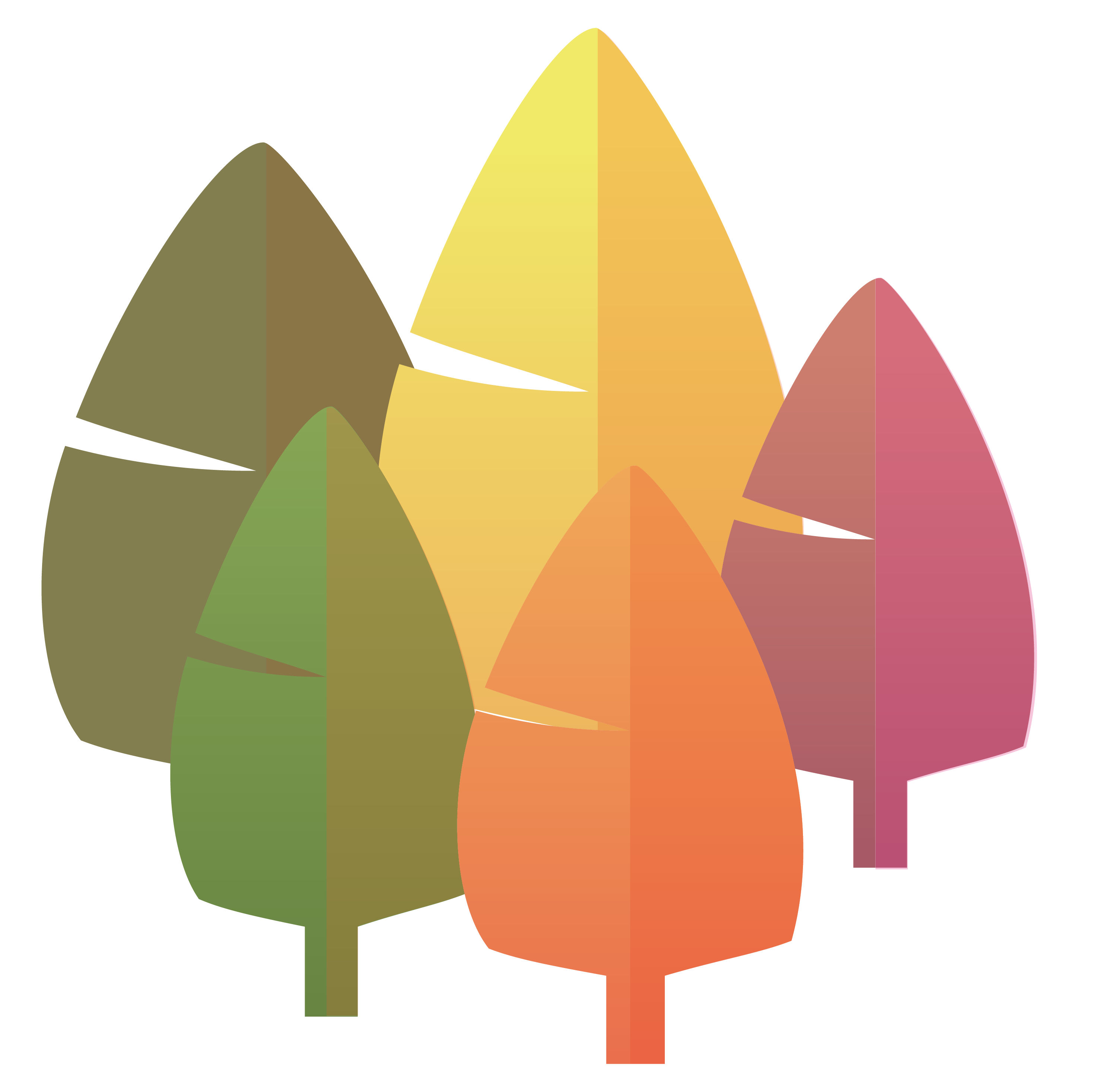 About
Thank you for getting to know who we are and what we do. Below are some additional resources you might find interesting 
Charter
The council's charter was first adopted on July 25, 2012 and last amended on October 23, 2012:
To encourage Valley County communities, businesses and organizations to act more cohesively towards an improved local economy
To solicit or assist projects that substantially strengthen the local economy (through business stimulation; community & infrastructure development; sector development)
To inspire and solicit creative ("outside the box") solutions for issues at hand
To attract businesses and economic opportunities to the region
To assist in the creation and maintenance of a climate that fosters economic growth and viability
Members
Voting members:
A Chamber of Commerce Representative from the Cascade, Donnelly and McCall chamber or business community
A city council representative from each of the three incorporated communities: Cascade, New Meadows, Donnelly, McCall
1- County Commissioner, representing unincorporated Valley County
2 -At-Large (non-government) members appointed by the council
Non-voting member:
the University of Idaho Extension Educator of Valley county
Meetings
Council meeting are open to the public and are generally held every 2nd Tuesday of the month at 3:00 PM. The location of the meeting rotates from Donnelly, McCall, New Meadows to Cascade and starting again.
Meeting ground-rules
Start on time, end on time
Limit side conversations
Different opinions are welcome
Disagree here and now, not afterwards
Challenge ideas or relevance, not people
Silence = agreement
Follow through on action plans
When a decision is necessary and reasonable effort does not yield a consensus, majority decisions are acceptable as long as the minority opinion(s) can "live with" the majority position.