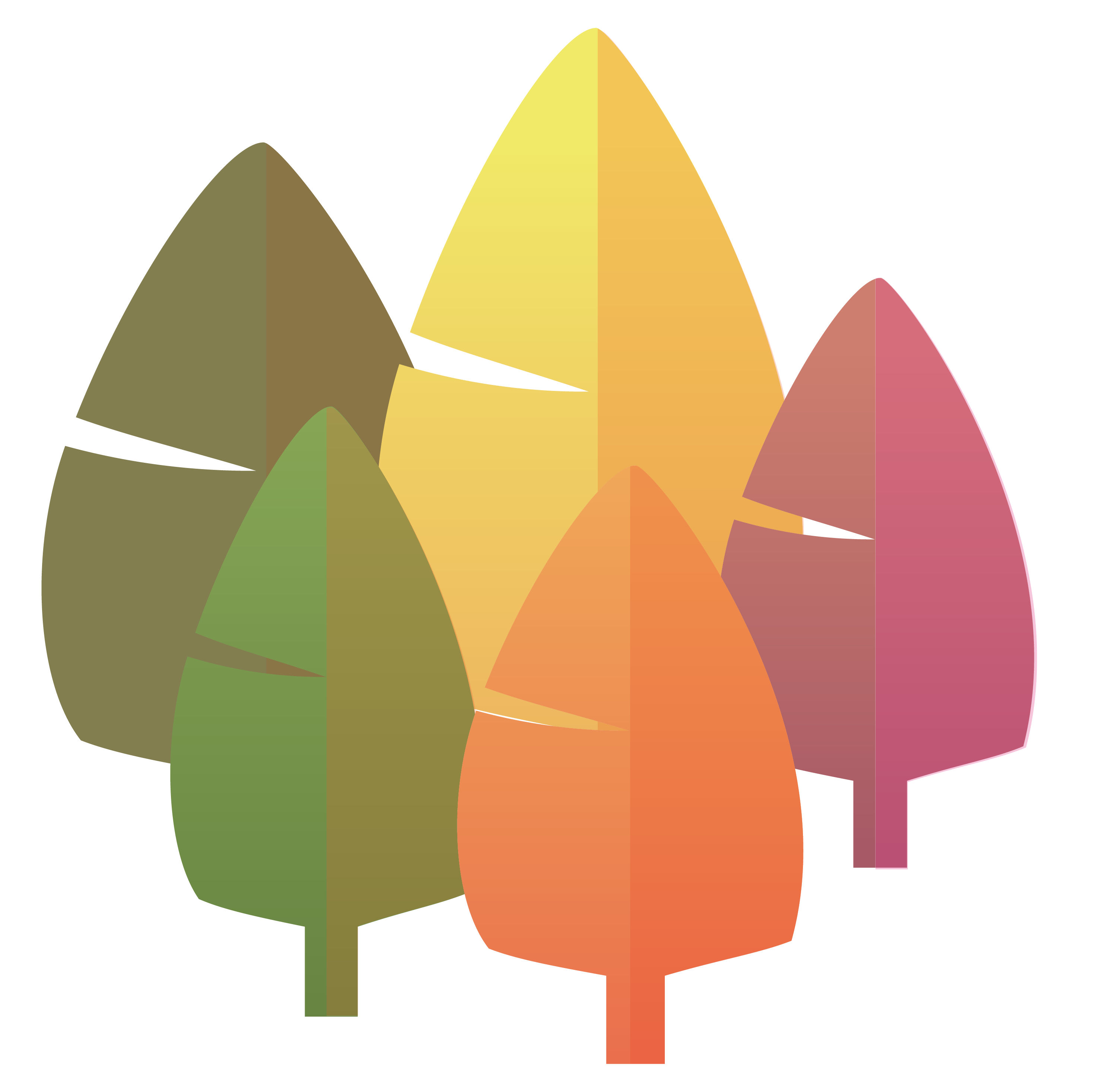 Our Work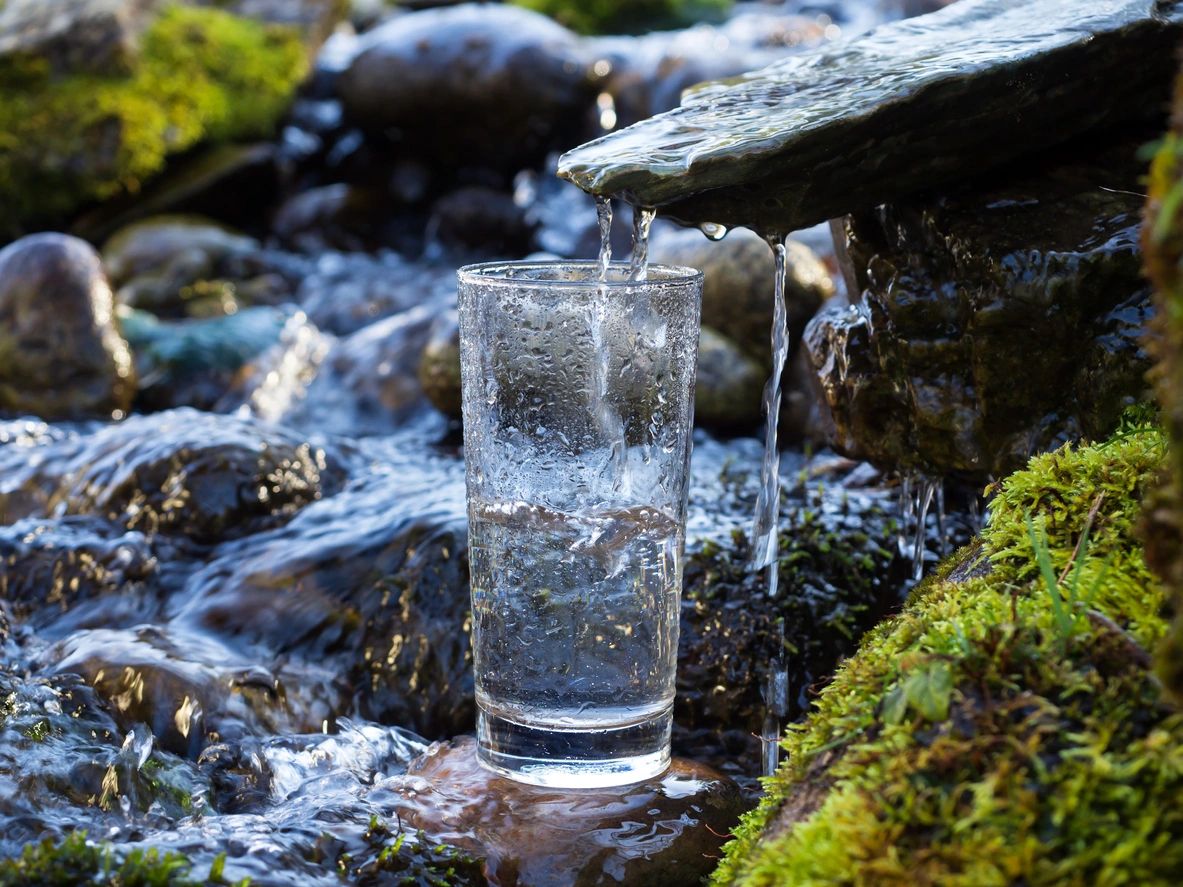 Yellowpine
In 2018, the Village of Yellowpine approached us for assistance with the repair of their water system. They were under court order to fix their leaking contact tank so residents and visitors would have clean, safe drinking water. We went to work through a partnership with Valley County, and guidance from the Clearwater Economic Development Association and Idaho Rural Water Association. Midas Gold pitched in some funds to get the project started, and we brought it across the finish line with a $39,385 Gem Grant from our friends at the Idaho Department of Commerce. The community water system is being repaired summer of 2019.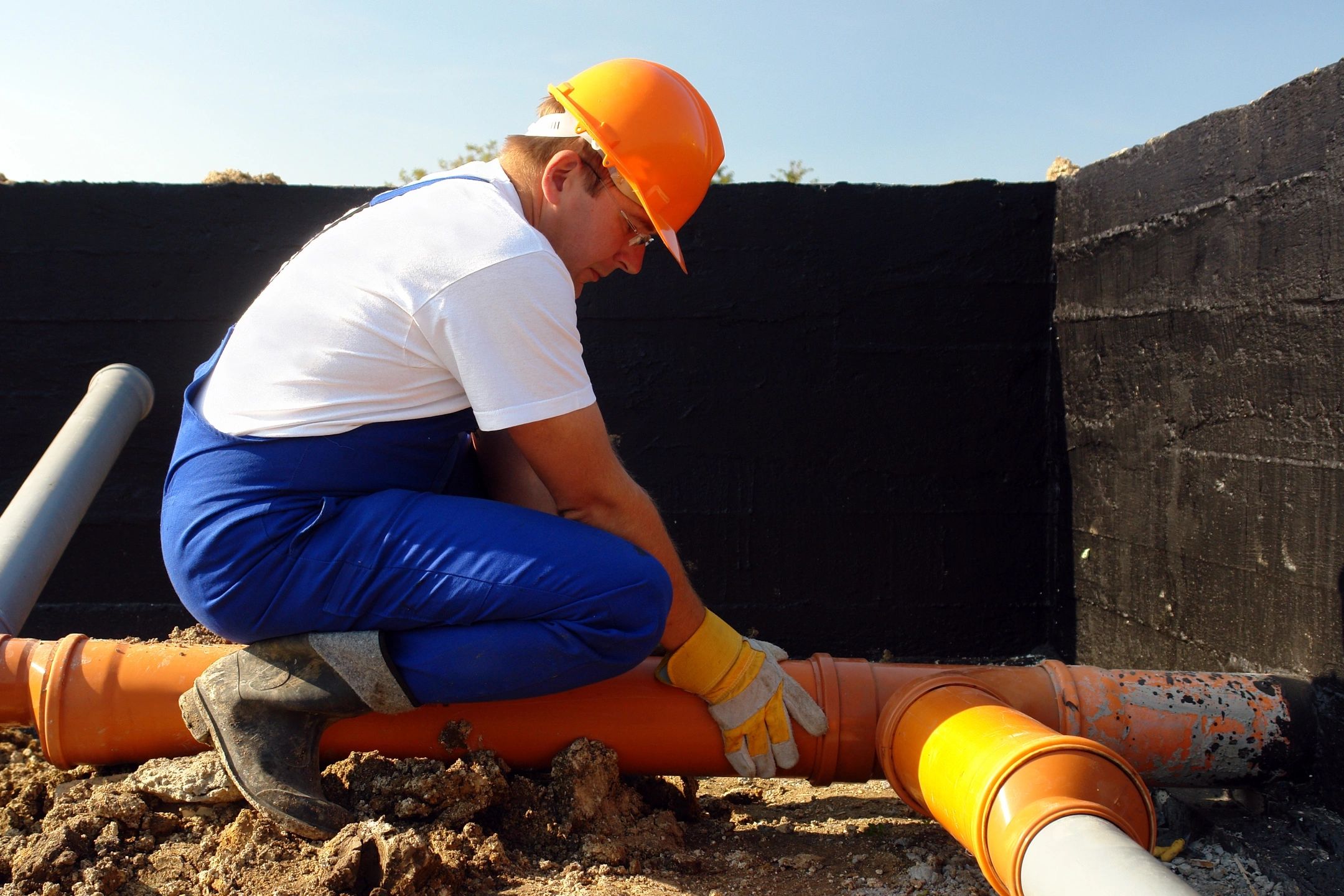 North Lake Recreational Sewer and Water District
In the fall of 2018, the Payette Lakes Recreational Sewer and Water District and Council Sewer Districts closed their facilities to septage haulers–the folks who pump septic systems and porta-potties–creating a tough situation for residents and businesses who are on septic systems or rely on porta-potties for events like Winter Carnival, weddings, concerts, etc. This also drove up costs significantly for septage pumpers and haulers who serve the region. Alongside Valley County, we formed a partnership with the North Lake Recreational Sewer and Water District in Donnelly to explore how their facility, which historically was able to receive septage waste seasonally, could be retrofitted to receive waste year-round. Over the course of several months, we worked closely with their team, who eventually determined that they could simultaneously improve their existing facility AND receive the waste in question through a concurrent upgrade. We then went to work and secured design funds from Valley County to help pay for the system upgrade. We also secured a $50,000 GEM grant from the Idaho Department of Commerce for construction and build-out. This project is currently in the early stages, and we anticipate many environmental, economic and community benefits downstream.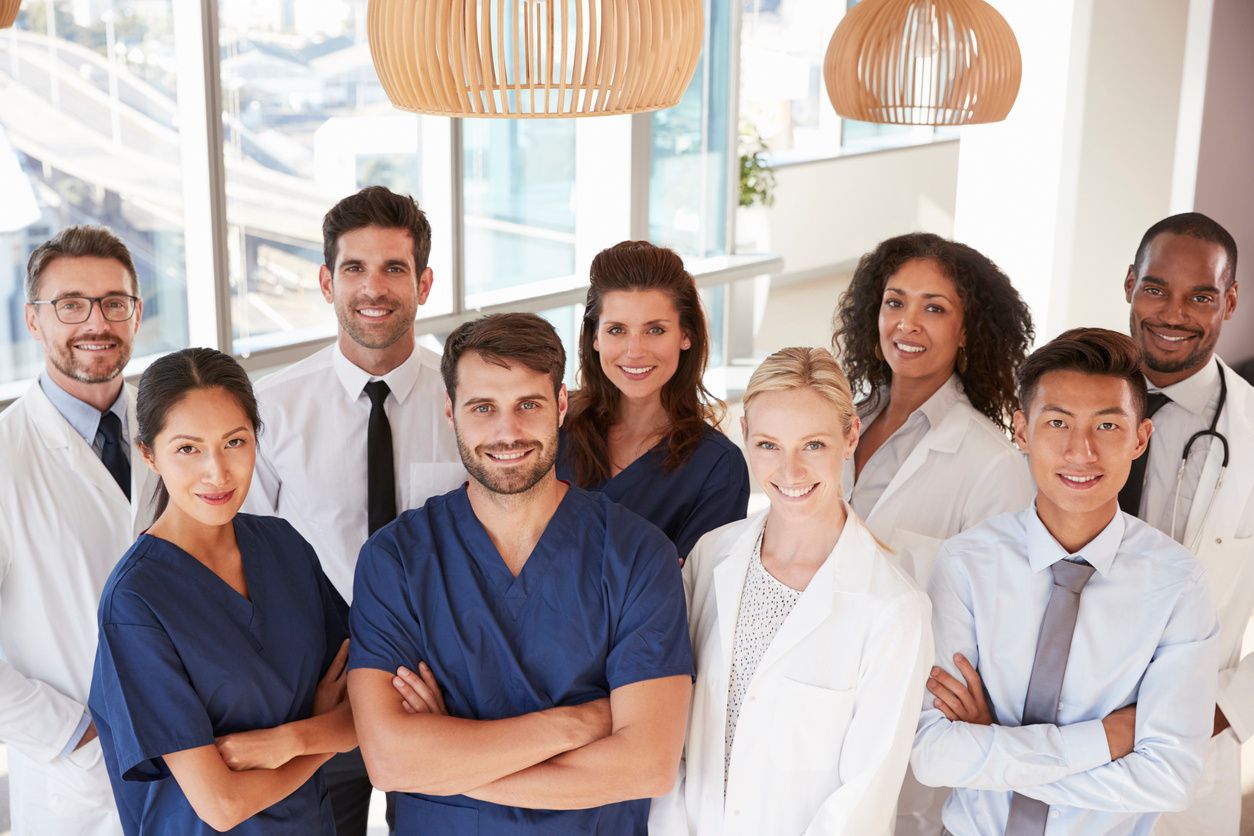 Cascade CNA/Paramedic
In 2017, we were approached by several people in Cascade about the possibility of assisting with expanding their first responder capacity and healthcare training options for local candidates. We went to work with our friends at the Idaho Department of Labor and wrote a Workforce Development Training Fund grant for $18,000 to train CNA's and paramedics to meet this need. Candidates from all walks of life were able to attend training, gain valuable career skills and meet the needs of local employers.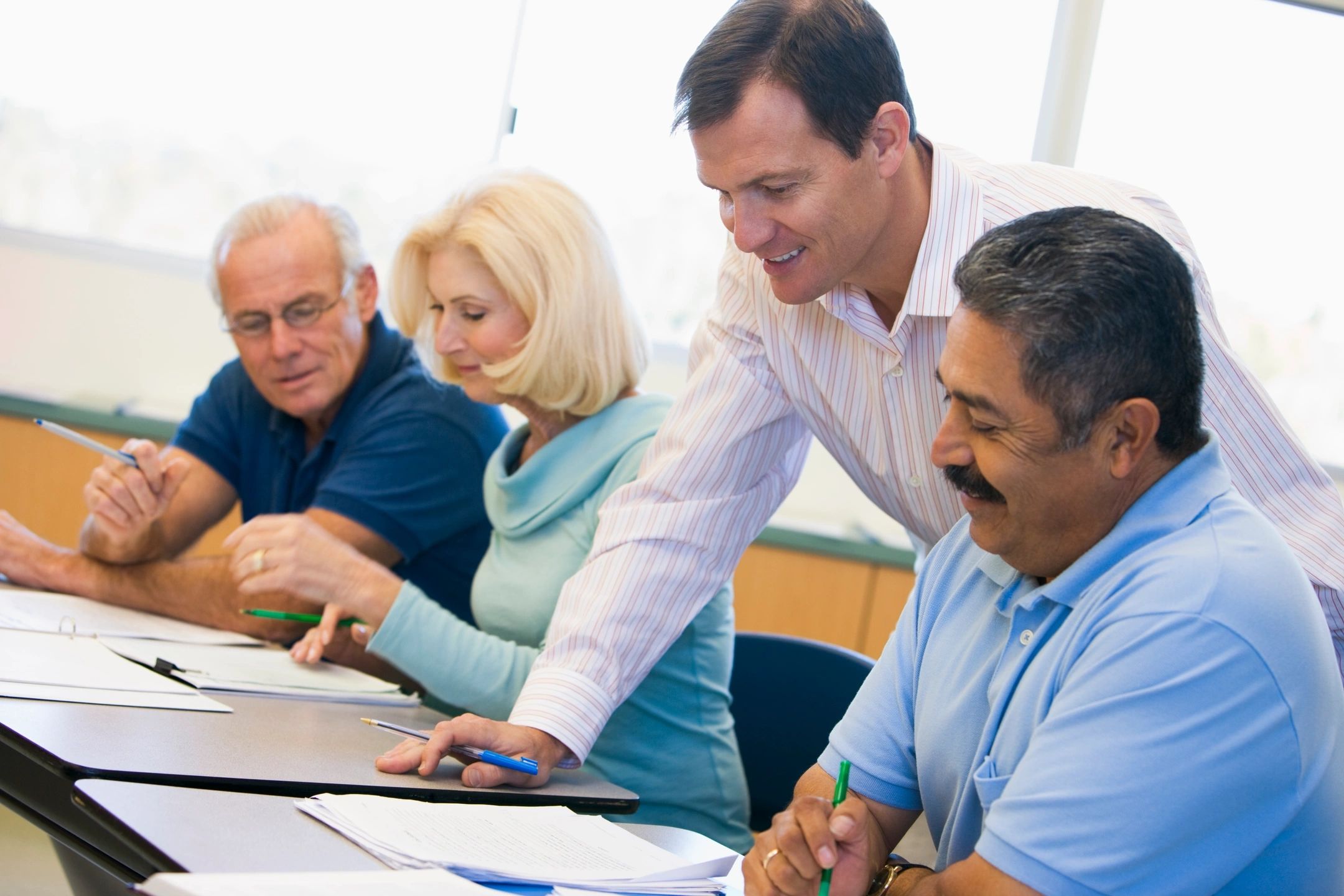 IPI/Gap Analysis
We've historically had many challenges with workforce development in the West Central Mountains. Knowing we have a shortage of skilled labor, we went to work to identify what tools and innovations we should be looking towards to remedy these challenges. Being a data-driven organization, we sought assistance from the Idaho Policy Institute at Boise State University. With funding from the City of McCall and the Laura Moore Cunningham Foundation, we then went to work to fortify partnerships with local school districts, parent groups, chambers and businesses to ask two sets of questions (to students and to employers): Where do you see yourself going after graduation (students)? AND What do you expect from your employees now and in the future (employers)? We then merged and analysed that data and sent it over to the Master of Public Administration program at Boise State University. This deep dive provided us with key insights about student aspirations, employer needs, tools from local training, expanded career and technical education systems in the region, and opportunities for critical expansion of things like registered apprenticeships. All of this data has benefited the strategic processes of the school districts, and has led to expanded offerings across several curricula. We are also hopeful that a Career and Technical School (CTS facility) is on our horizon as a result of this work.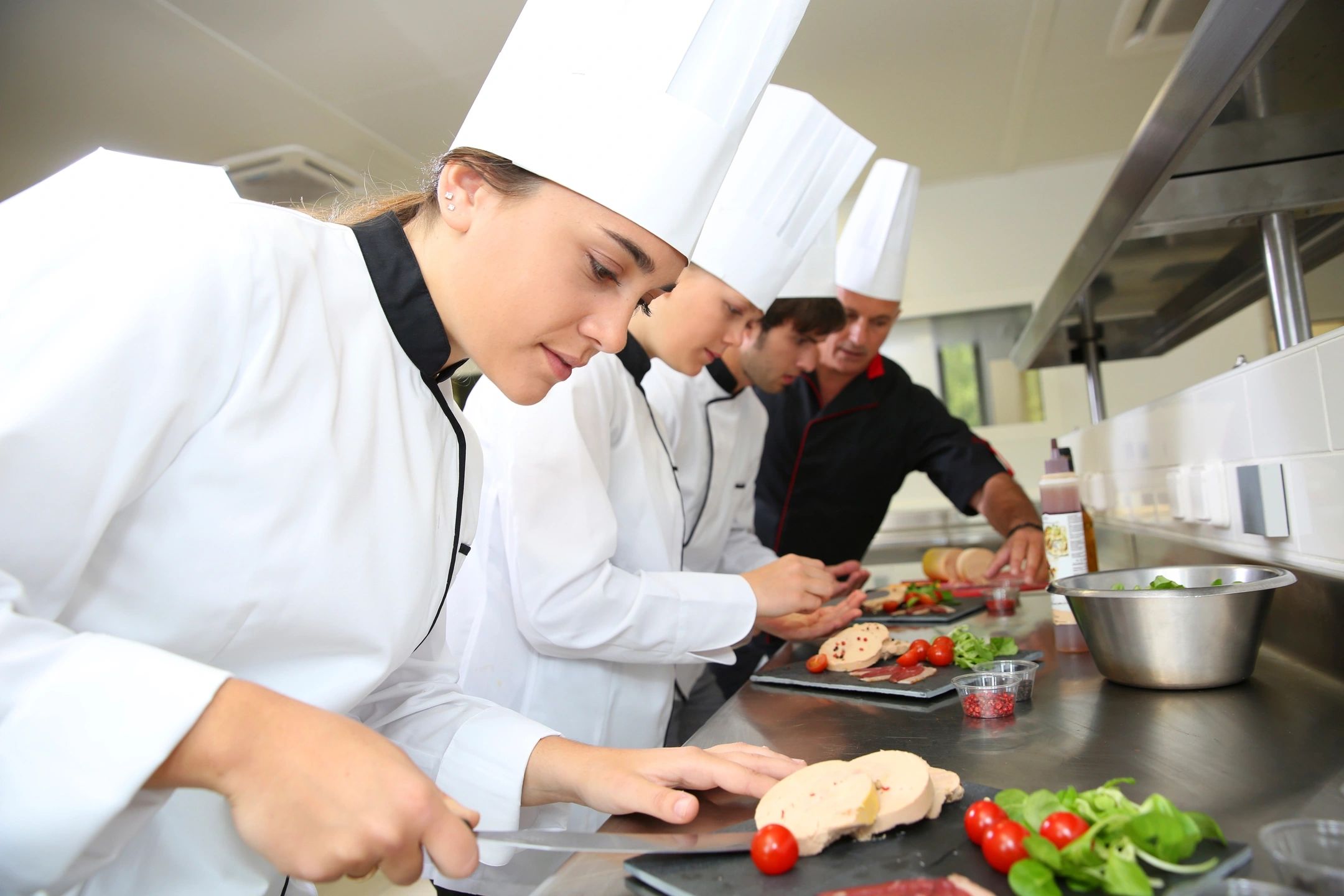 Culinary Training
In early 2019, we were asked to expand upon the work we had done in the workforce development realm. With funding from the City of McCall, we identified an opportunity in the culinary arts and went to work. We leaned on partnerships with the Idaho Dept. of Labor McCall office, University of Idaho Valley County Extension office and three elite area chefs. We built a month-long crash course curriculum focusing on kitchen etiquette, food safety, knife skills, sauces and recipes. Of our 16 students (we had a 6 person waiting list as well), we graduated 14 students, 7 of which immediately went into or moved up in their culinary career journey.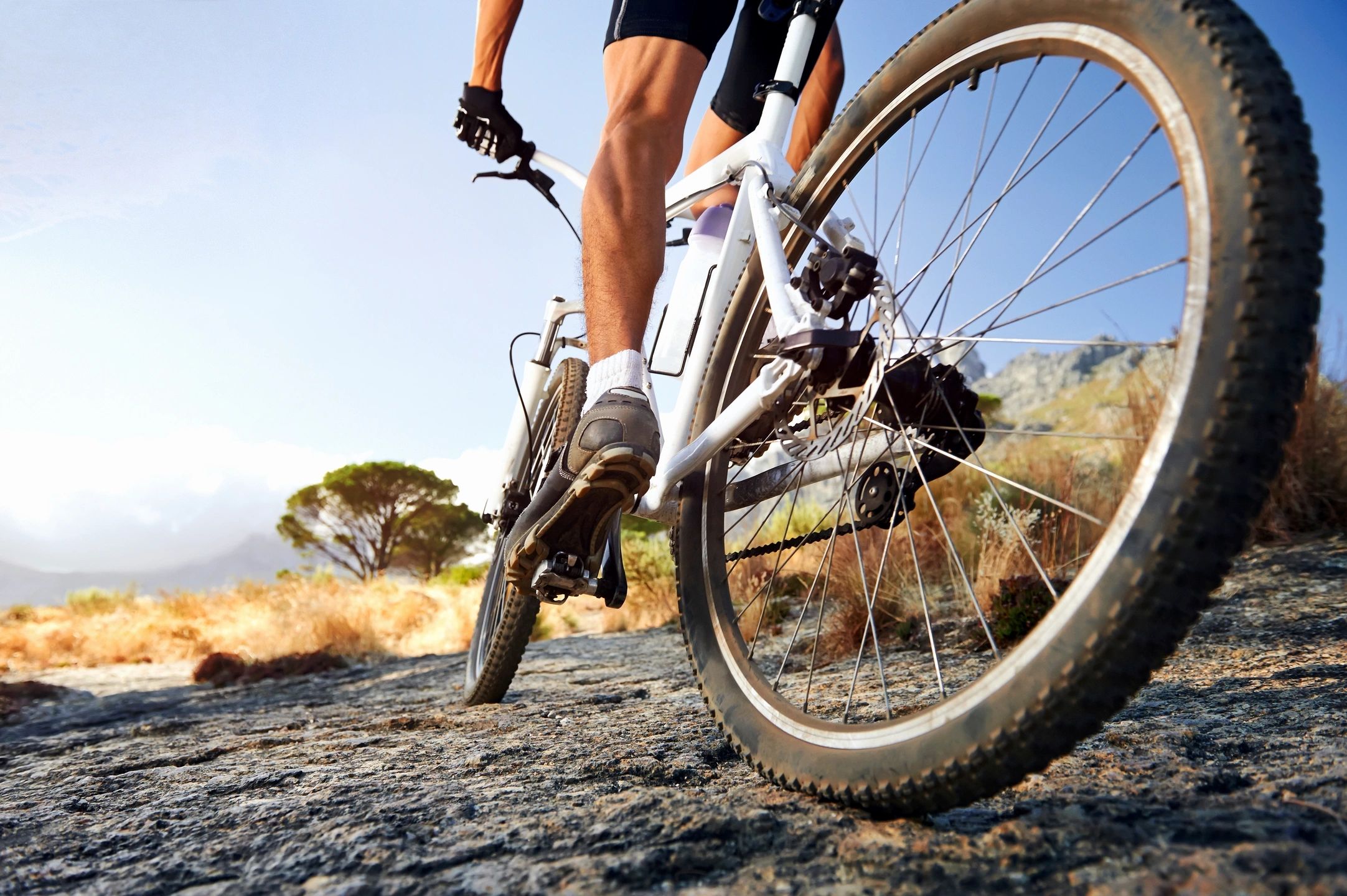 Cascade Adventure Biking
In 2017, we sat down with the Cascade Mobility Team to learn about their challenges and opportunities. We helped facilitate some discussions around how the Cascade Chamber could expand it's recreation tourism offerings and marketing. Utilizing partnerships with cycling advocates, mapping resources, media professionals and some marketing dollars from the Idaho Travel Council, we created Cascade's adventure cycling assets and web page. We worked with the Cascade Aquatic Center to allocate parking near the river, and have built out route descriptions (with a lot of help from local cyclists and advocates), video assets through the chamber, GPX routes and user friendly mapping. These routes have now been picked up by over 15 media outlets internationally, and we're starting to see traffic from cyclists that are tying into the legendary Idaho Hot Springs Route.