Fulfilling our commitment to a dynamic, sustainable regional economy.
COVID TASK FORCE MEETING NOTES 23 JULY 2020 HEALTHCARE UPDATE St. Lukes Hospital STATEWIDE: Capacity at hospitals is in good shape. There are 61 COVID positive patients currently. Numbers of positive cases are going down, there are 35 confirmed positive patients this...
West Central Mountains Economic Development Council Monthly Meeting: Tuesday Sept. 1st, 2020 Location: Cascade, Kelly's Whitewater Park  Time- 3:00 - 5:00pm Agenda ads: TBD Executive team meeting, open at 2:30pm Signing of checks for previously approved items (can be...
Charter
The council's charter was first adopted on July 25, 2012 and last amended on October 23, 2012:
To encourage Valley County communities, businesses and organizations to act more cohesively towards an improved local economy
To solicit or assist projects that substantially strengthen the local economy (through business stimulation; community & infrastructure development; sector development)
To inspire and solicit creative ("outside the box") solutions for issues at hand
To attract businesses and economic opportunities to the region
To assist in the creation and maintenance of a climate that fosters economic growth and viability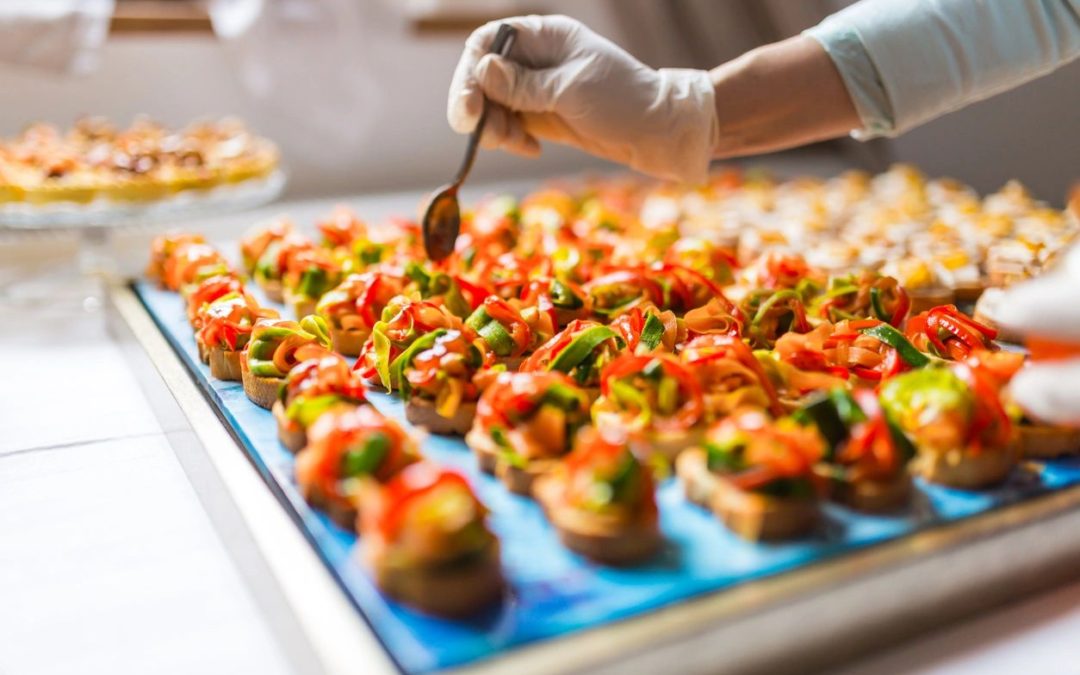 POSTPONED UNTIL FURTHER NOTICE, DUE TO COVID-19 LET'S GET COOKING! The Challenge: Many folks in our community have an interest in the culinary arts, but aren't sure where to start. The Opportunity: The West Central Mountains are home base to some of the best chefs in...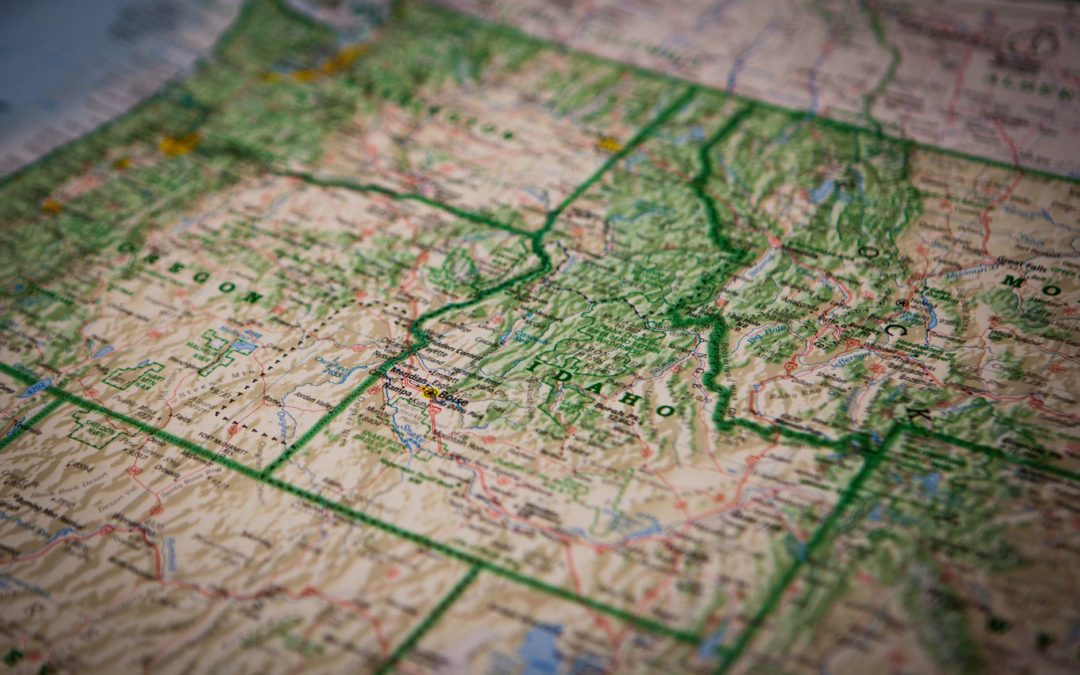 POSTPONED UNTIL FURTHER NOTICE DUE TO COVID-19: A tremendous amount of work has gone into recreation, pathways and conservation planning for the region over the last 20+ years. The elite trail systems available to locals and visitors alike, the river and lake...