Fulfilling our commitment to a dynamic, sustainable regional economy.
West Central Mountains Economic Development Council Board Meeting Agenda August 10, 2021, 3:00 pm 1607 Davis Ave. Unit 158, McCall, ID (Upstairs of Mike Gurney Insurance office) Executive Session 2:30 (Open unless otherwise specified) Review agenda items Board Meeting...
West Central Mountains Economic Development Council Monthly Meeting: Tuesday July 13th, 2021 Location: McCall TBD + Zoom Time- 3:00 - 5:00pm Agenda ads: TBD Executive team meeting, open at 2:30pm Signing of checks for previously approved items Agenda...
Charter
The council's charter was first adopted on July 25, 2012 and last amended on October 23, 2012:
To encourage Valley County communities, businesses and organizations to act more cohesively towards an improved local economy
To solicit or assist projects that substantially strengthen the local economy (through business stimulation; community & infrastructure development; sector development)
To inspire and solicit creative ("outside the box") solutions for issues at hand
To attract businesses and economic opportunities to the region
To assist in the creation and maintenance of a climate that fosters economic growth and viability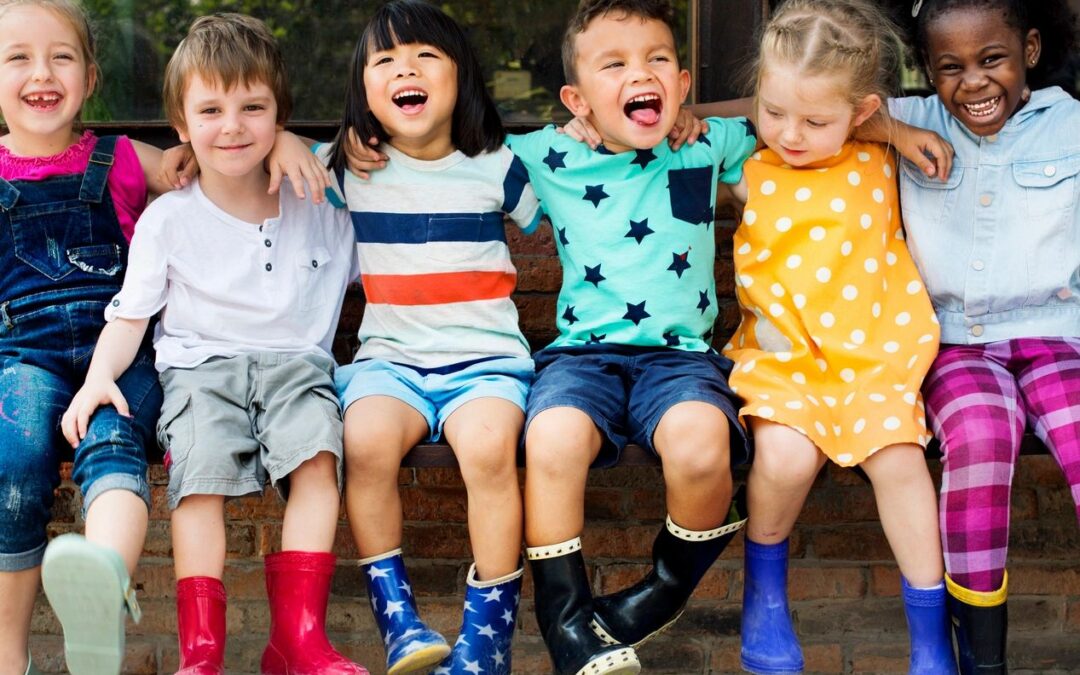 Access to early childhood education and childcare resources can be a major challenge for local families and businesses. In 2020, we received a grant from the Idaho Association for the Education of Young Children (IAEYC) to put together an early learning advisory...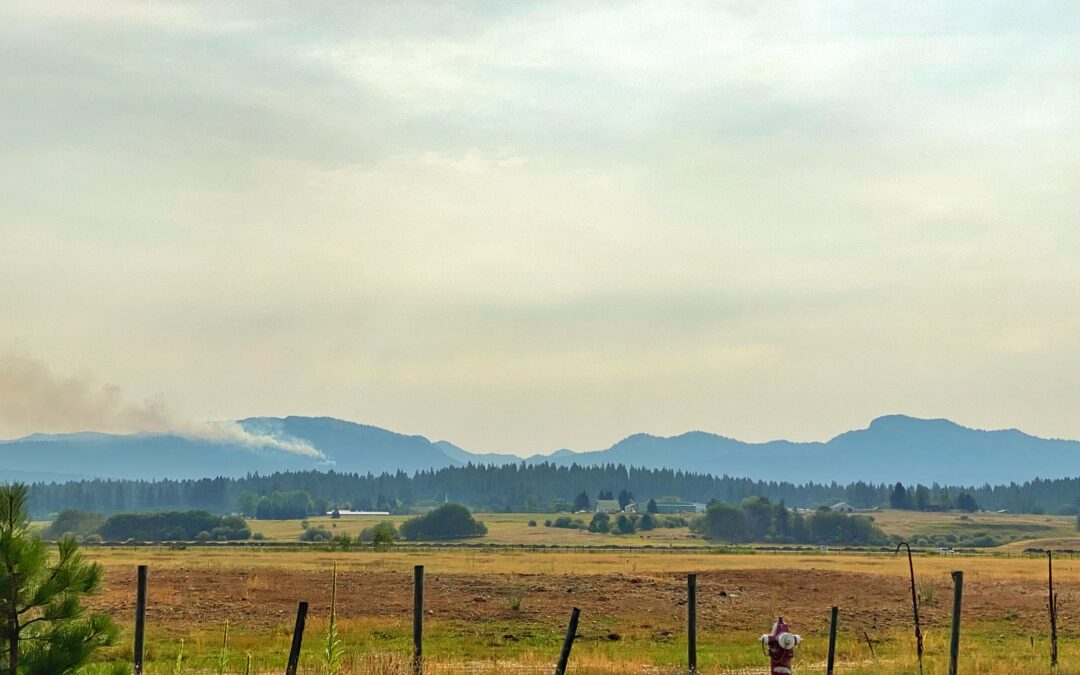 Interested in doing business with the government? Check out THIS TRAINING from our friends at the Idaho Small Business Administration and the Idaho Procurement Technical Assistance Center (PTAC). WHAT: Doing Business With the Government Workshop (ONLINE/REMOTE) WHEN:...