Fulfilling our commitment to a dynamic, sustainable regional economy.
HEALTHCARE UPDATE: Tons of tourism traffic recently and new residents and second home activity is up. Building permits and real estate, title and other deal flow is way up concurrently. Local emergency rooms are busy in Cascade and McCall with regular summer traffic...
COVID TASK FORCE MEETING NOTES 23 JULY 2020 HEALTHCARE UPDATE ST. LUKES MCCALL: SLHS--statewide: Eighty-four COVID patients as of 23 July 2020. Nineteen in ICU currently with 4,000 test kits received last week. Testing from St. Lukes returned 59 positives out of tests...
Charter
The council's charter was first adopted on July 25, 2012 and last amended on October 23, 2012:
To encourage Valley County communities, businesses and organizations to act more cohesively towards an improved local economy
To solicit or assist projects that substantially strengthen the local economy (through business stimulation; community & infrastructure development; sector development)
To inspire and solicit creative ("outside the box") solutions for issues at hand
To attract businesses and economic opportunities to the region
To assist in the creation and maintenance of a climate that fosters economic growth and viability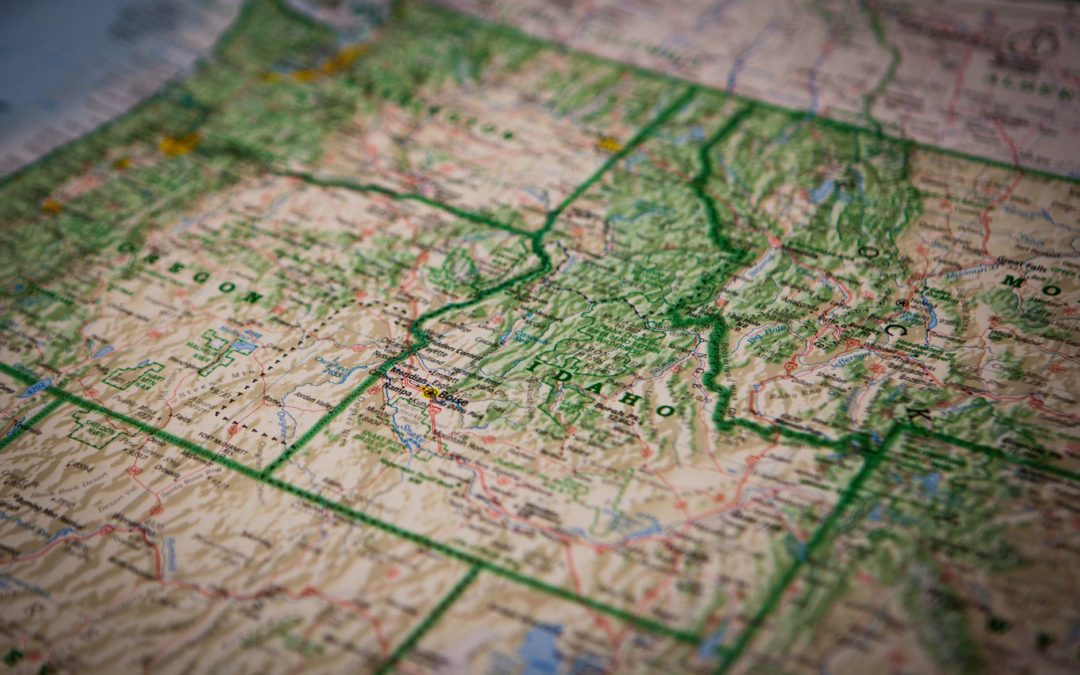 POSTPONED UNTIL FURTHER NOTICE DUE TO COVID-19: A tremendous amount of work has gone into recreation, pathways and conservation planning for the region over the last 20+ years. The elite trail systems available to locals and visitors alike, the river and lake...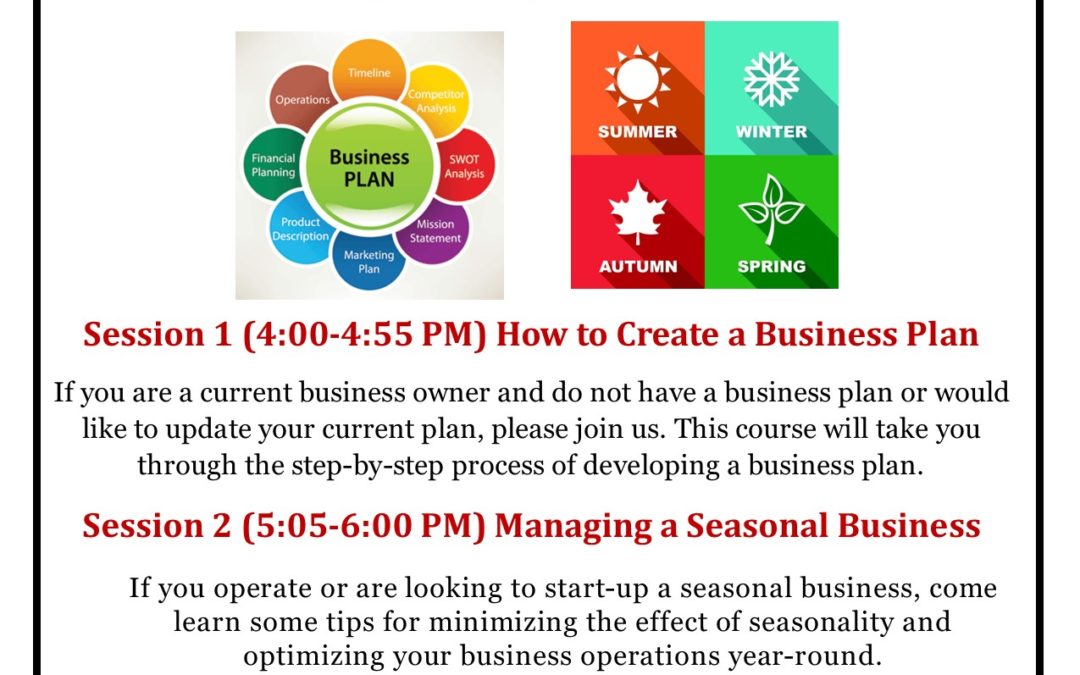 If you've been looking for assistance with starting a new business, elevating an existing business or starting a seasonal-specific business, we've got the training for you. In partnership with the Cascade Chamber and Idaho Small Business Administration, join us April...