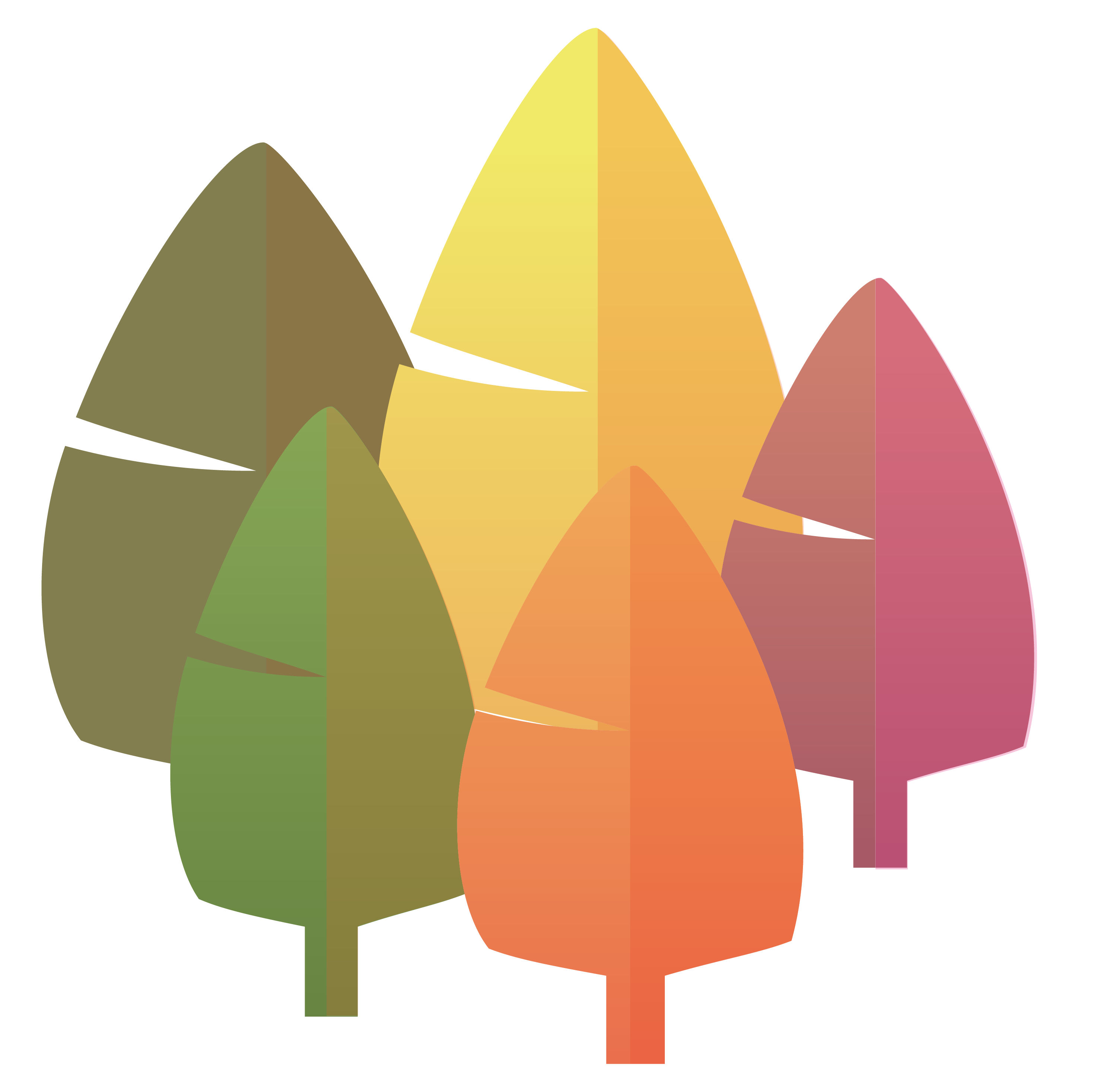 AREA SECTOR ANALYSIS PROCESS (ASAP)

Area Sector Analysis Process (ASAP) helps us determine which industries are both compatible and desirable in the West Central Mountains. Through a partnership with the University of Idaho Valley County Extension, University of Nevada Reno, University of Utah and Western Rural Development Center, the West Central Mountains were the first region in Idaho to be selected for participation in ASAP.
Below are the outcomes of the final report–these are the industry segments that make the most sense–according to national data and metrics. Some variables for compatibility include distance from a major highway or level of service for high speed internet. The full report is available below as well if you'd like to learn more.
OUR TOP INDUSTRY DEVELOPMENT OPPORTUNITIES, ACCORDING TO ASAP:
Veggie and melon farming
Electric power generation, distribution, transmission
Light manufacturing

Beverage
Electrical
Pharmaceutical
Synthetics
Navigational and controls

Wholesalers

Paper products
Drug store/sundry
Beer/wine
Misc. goods

Cable/subscription programming
Other telecommunications
Other financial (investment)
Scientific research
Amusement and recreation industries