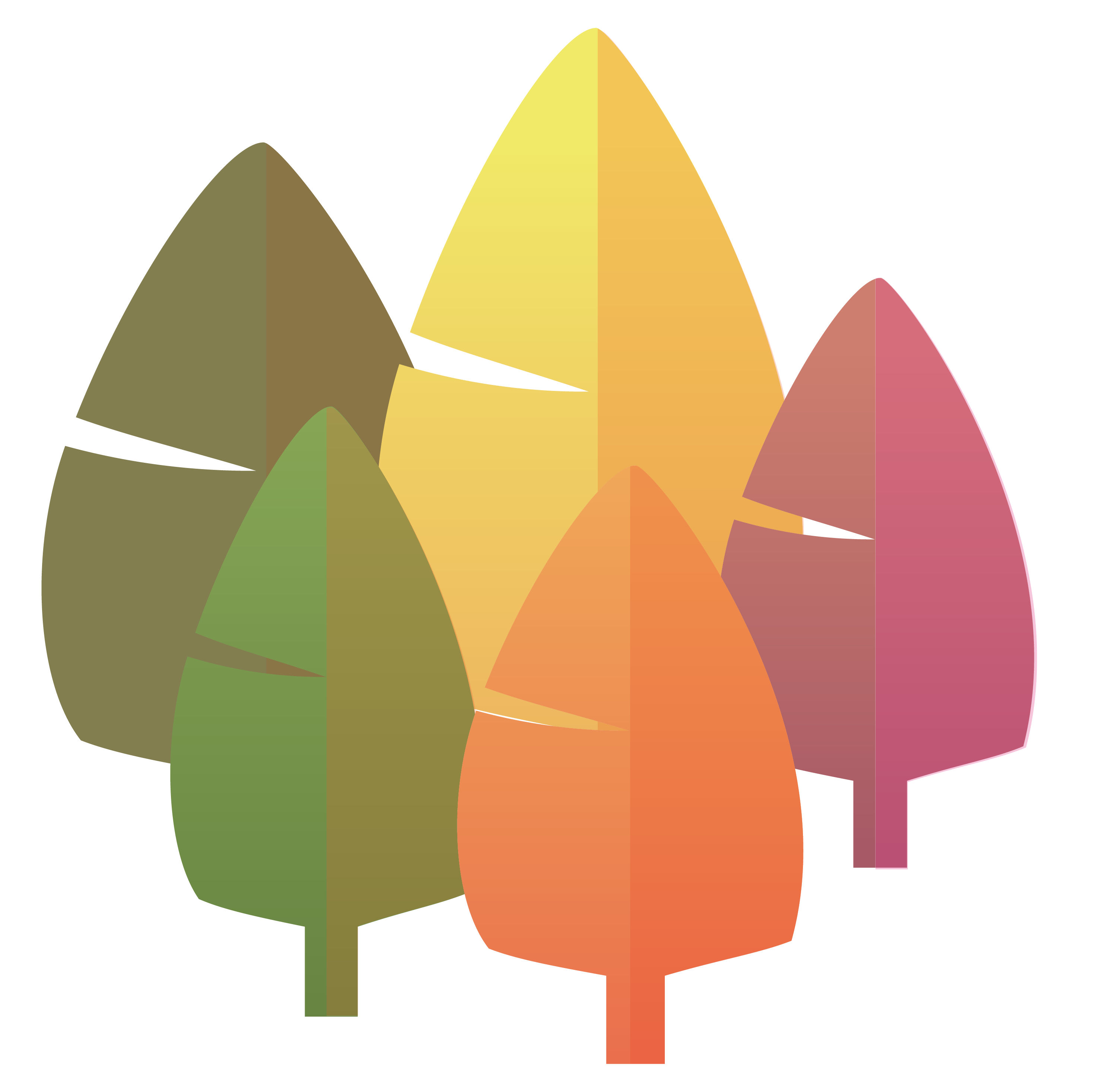 Meet the Board
Jill Morris-Chapman – Executive Director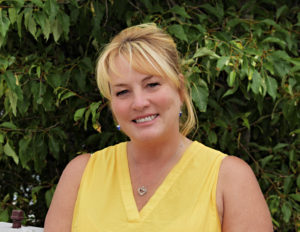 Jill is the Trauma Program Coordinator for St. Luke's McCall Level IV Trauma Center, a program she has led through its inception and development.  She is a graduate of the West Central Mountains Leadership Academy and is currently servicing as that program's adviser. Her professional career spanned 32 years as a critical care paramedic, working in ground and flight transport programs, and she is a Certified Medical Transport Executive. She holds a master's degree in business administration and a bachelor's degree in healthcare management. She was raised in Jackson Hole, Wyoming and lived in Montana and California before returning to the mountains 2013 when she and her husband, Scott, moved to McCall.
Darcie Lacroix – Early Childhood Program Manager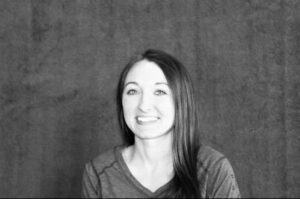 In Darcie's words: "I am so excited to work for the children, parents and professionals of this region for the betterment of our early childhood education programs. I look forward to spreading awareness about the importance of quality early childhood care and education. Please reach out with any ideas, questions or comments, I'd love to meet you!  A little about me… I was born in Cascade, ID and attended K-12 school there, followed by five years at the University of Idaho (Go Vandals!) where I received a B.S. degree in Early Childhood Development, Education and Special Education (2009). I then completed an internship with the Idaho Dept of Health & Welfare in their Infant-Toddler program followed by student teaching at Morley Nelson Elementary School in their Kindergarten & developmental preschool. During the summers I enjoyed fighting wildland fires for Southern Idaho Timber. Between then & now I dispatched for The Valley County Sheriff's office for over seven years, as well as assistant teaching at Horizon Elementary school, substitute teaching in Valley county, and eventually became the Director of Kingdom Kids Daycare where I also taught preschool for 3 years. I absolutely love & enjoy children. I am a mother to four of my own young children – they are my life's greatest joy! My wonderful husband Mike, and I enjoy spending time with our children in the beautiful outdoors and are active members of the Cascade Community Church. We will celebrate 10 years of marriage this year (2021).
Dylan Martin – President

Dylan Martin is Local Area Energy Advisor with Idaho Power and has been with the company since 2014. Previously, he worked in the communications industry as a sales professional and was also the owner/operator of a catering company and restaurant. Dylan holds a BS in Economics from Boise State University. He operates as an energy adviser providing technical expertise and strategic energy solutions to resolve complex and sensitive issues for all customers throughout Adams, Idaho and Valley Counties. Dylan advises customers on energy usage, energy efficiency programs, and proper application of rates, tariffs, rules and regulations. He has a broad background in construction techniques and efficiency opportunities making him a knowledgeable source of information for all industries. Dylan is responsible for managing local government relations, fostering business/community development activities and supporting the growth of economic development in the region. He has a long history of living and playing in Idaho's West Central Mountains where he has grown up skiing, hiking and fishing the territory.
Julie Good – Treasurer
Julie is the current mayor of New Meadows.
Vonna Torrey – Secretary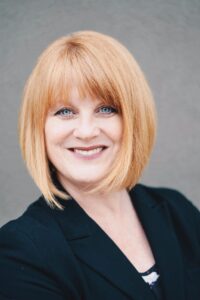 Vonna Torrey moved from Boise Idaho to the beautiful community of McCall Idaho as a destination career, she is a Talent Acquisition Manager who seeks exceptional employees to work for Shore Lodge, Whitetail Club in McCall, Idaho. Vonna is very familiar with volume recruiting, having previously worked for 13 years as a manager in the Idaho Territory for a contingent staffing leader, she has a reputation for attracting the best talent for business. Much of her success has been attributed to the partnerships created with local community leaders and organizations traditionally focused on driving economic success. Vonna has an extensive career spanning 28 years in Talent Acquisition and Workforce Development. Vonna is especially proud of the fact that she has successfully placed second generation employees for many of her clients.  She is as passionate about workforce and economic development as she is about gardening.  She says: "They are much the same, perennials and seasonal employees, perennials come back year after year and get better and bigger each season, likewise, if you show an employee a job and teach him/her well, he/she will return to you again and again each season, each time getting better." Vonna held the role as Workforce Development Director for SHRM Idaho for several consecutive years and is passionate about Workforce Development.  Providing employment and learning opportunities for anyone who has an interest drives her to continued success.  She will tell you, "Success doesn't always come from huge innovations and technology changes, but rather from flawless execution.  Innovation and thinking outside of our normal parameters, that is what drives success."
Judy Nissula
Judy is the Mayor of the City of Cascade, Idaho.
Cynda Herrick
Cynda was born and raised in Cascade, graduating from Cascade High School in 1980. She has a degree in Accounting from Boise State University and Computer Programming from Spokane Technical Institute. She has worked in the Planning & Zoning office since April 1996, and is currently the Valley County Planning and Zoning Administrator and Floodplain Coordinator, with active memberships in the American Institute of Certified Planners and as a Certified Floodplain Manager. Cynda has served on other councils, boards, and legislative committees throughout the years and is currently a member of the Cascade Community Church.
Sherry Maupin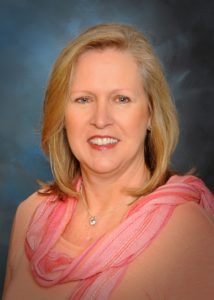 Sherry Maupin is a Valley County Commissioner.
Sherry has an extensive background in banking and Real Estate through being a real estate professional in both Valley County and the Treasure Valley for over 10 years as well as being a developer of both commercial and residential subdivisions.
Mrs. Maupin also served 2 terms on the Middleton School Board and was a Canyon County Planning and Zoning Commissioner.
Sherry lives in McCall with her husband Fred.
Matt Gebo
Delta James
Rachel Wessel
Linnea Hall
Linnea is a long time resident and community leader in the Meadows Valley.

Johanna Osterman