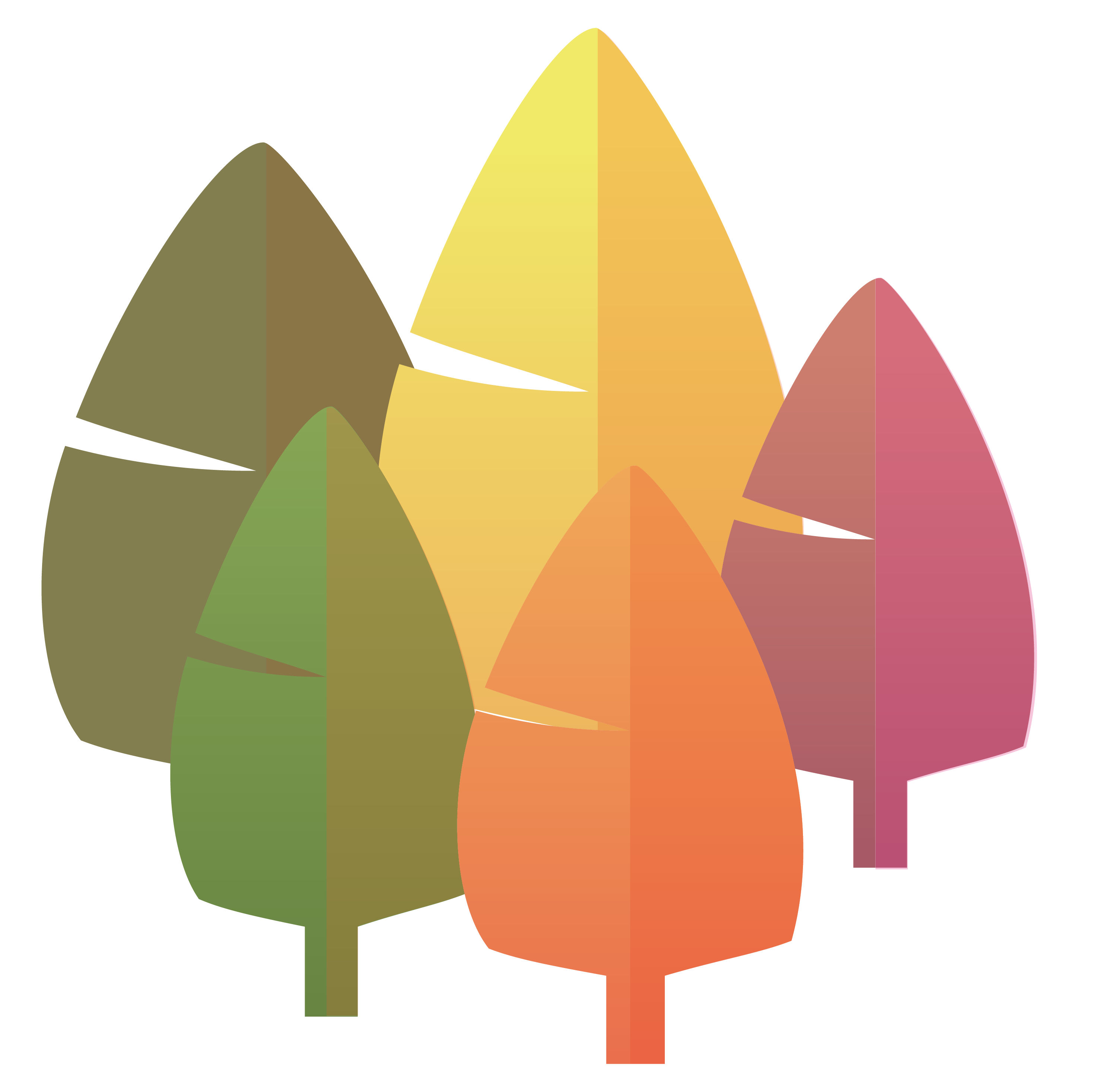 Meet the Board
LINDSEY HARRIS – Executive Director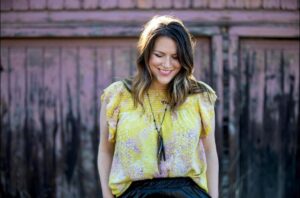 Lindsey is the new Executive Director for the WCMEDC after spending the last 7+ years at the McCall Area Chamber. She is excited to continue to build on the invaluable relationships she built during her time at the Chamber and be able to continue to help small businesses, while moving the region forward in key, strategic areas that the WCMEDC serves. Lindsey is a 4th generation Valley County resident, who after many years living elsewhere and traveling the world (24+ countries & 4 continents), is proud to call this area her home once again. She serves as a volunteer on the Shepherd's Home Board of Directors & the McCall Ski Heritage Foundation Board. In her free time, Lindsey loves to be outside with her MCPAWS adopted dog, Roma, whether it is skiing, hiking, mountain biking, or trail running. Lindsey is grateful for the opportunity to have a career she is passionate about and be able to live in the West Central Mountains with all these special people.
TRACE MCKELLIPS- Early Childhood Program Manager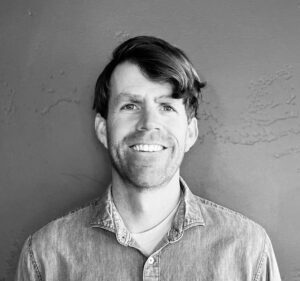 Trace McKellips has spent his professional career working in advocacy and environmental stewardship. Whether it was mobilizing a tree nursery project as a Peace Corps Volunteer in West Africa, partnering with Sonoma Valley landowners in riparian restoration, or organizing for a clean energy initiative in Washington State, he's passionate about issues with broad social benefits. After moving to McCall in 2019, Trace served on the Board of Directors for the U.S. Forest Service daycare while working in the hydrology department. It was here he realized just how complex the challenges are for both caregivers and parents in making quality childcare a reality. He looks forward to raising awareness and building partnerships to help improve the lives of educators and working families here in the West Central Mountains. Trace lives in McCall with his wife Katrina and two boys, Clem and Cassius.
Dylan Martin – President

Dylan Martin is Local Area Energy Advisor with Idaho Power and has been with the company since 2014. Previously, he worked in the communications industry as a sales professional and was also the owner/operator of a catering company and restaurant. Dylan holds a BS in Economics from Boise State University. He operates as an energy adviser providing technical expertise and strategic energy solutions to resolve complex and sensitive issues for all customers throughout Adams, Idaho and Valley Counties. Dylan advises customers on energy usage, energy efficiency programs, and proper application of rates, tariffs, rules and regulations. He has a broad background in construction techniques and efficiency opportunities making him a knowledgeable source of information for all industries. Dylan is responsible for managing local government relations, fostering business/community development activities and supporting the growth of economic development in the region. He has a long history of living and playing in Idaho's West Central Mountains where he has grown up skiing, hiking and fishing the territory.
Julie Good – Treasurer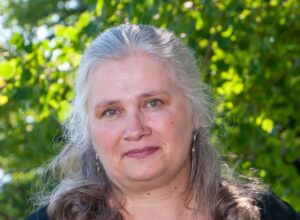 Julie is a long-time resident of Meadows Valley and the current Mayor of the City of New Meadows.  As a small-business owner for over 30 years, Julie is familiar with the challenges and rewards that living in a small community brings. With her background in business development and accounting, she works with various local and regional organizations to support their endeavors.  She is an advocate of the power of listening and believes there is a wealth of information to be attained when we pause long enough to hear each other.
Julie lives in New Meadows with her husband Philip.
Vonna Torrey – Secretary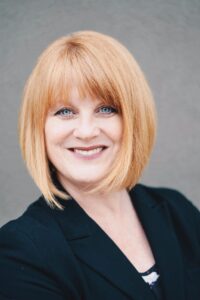 Vonna moved from Boise Idaho to the beautiful community of McCall Idaho as a destination career, she is a Talent Acquisition Manager who seeks exceptional employees to work for Shore Lodge, Whitetail Club in McCall, Idaho.  
Vonna is very familiar with volume recruiting, having previously worked for 13 years as a manager in the Idaho Territory for a contingent staffing leader, she has a reputation for attracting the best talent for business. Much of her success has been attributed to the partnerships created with local community leaders and organizations traditionally focused on driving economic success. Vonna has an extensive career spanning 30 years in Talent Acquisition and Workforce Development.  
Vonna is especially proud of the fact that she has successfully placed second generation employees for many of her clients.  She is as passionate about workforce and economic development as she is about gardening.  She says: "They are much the same, perennials and seasonal employees, perennials come back year after year and get better and bigger each season, likewise, if you show an employee a job and teach him/her well, he/she will return to you again and again each season, each time getting better."  
Vonna held the role as Workforce Development Director for SHRM Idaho for several consecutive years and is passionate about Workforce Development.  Providing employment and learning opportunities for anyone who has an interest drives her to continued success.  She will tell you, "Success doesn't always come from huge innovations and technology changes, but rather from people connections that provide flawless execution.  Innovation and thinking outside of our normal parameters, that is what drives success." 
Cynda Herrick
Cynda was born and raised in Cascade, graduating from Cascade High School in 1980. She has a degree in Accounting from Boise State University and Computer Programming from Spokane Technical Institute. She has worked in the Planning & Zoning office since April 1996, and is currently the Valley County Planning and Zoning Administrator and Floodplain Coordinator, with active memberships in the American Institute of Certified Planners and as a Certified Floodplain Manager. Cynda has served on other councils, boards, and legislative committees throughout the years and is currently a member of the Cascade Community Church.
Sherry Maupin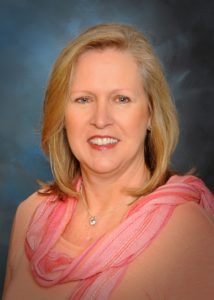 Sherry Maupin is a Valley County Commissioner.
Sherry has an extensive background in banking and Real Estate through being a real estate professional in both Valley County and the Treasure Valley for over 10 years as well as being a developer of both commercial and residential subdivisions.
Mrs. Maupin also served 2 terms on the Middleton School Board and was a Canyon County Planning and Zoning Commissioner.
Sherry lives in McCall with her husband Fred.
Delta James

Delta James is the Economic Development Planner for the City of McCall where she has served since 2011 providing development review, long range planning, grant writing and administration, business outreach services, and management of the City's public art and historic preservation programs. Previously, Delta is accredited by the American Institute of Certified Planners, is a Certified Community Development Block Grant Administrator, and holds a MS in rural community development from University of Oregon and a BA in history from Boise State University. Delta is a West Central Mountains "boomerang", having returned in 2008 to the area where she grew up to live, work, recreate, and give back to this beautiful place.
Rachel Wessel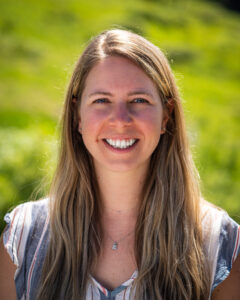 Rachel moved to McCall in 2017 and landed a dream job as Human Resources Manager at Brundage Mountain Resort. After completing the West Central Mountain Leadership Academy, the Economic Development Council called to her desire to be involved with the undeniable growth in our region and keeping this place somewhere we are all happy to call home. She is driven to preserve the beauty, adventure and fun that pulses through our communities. In addition to enjoying the Best Snow in Idaho at Brundage, you will find Rachel rafting the Salmon and Payette rivers, camping in the National Forests, or enjoying an IPA at any of our local breweries.
Linnea Hall
Linnea is a long time resident and community leader in the Meadows Valley.
Johanna Osterman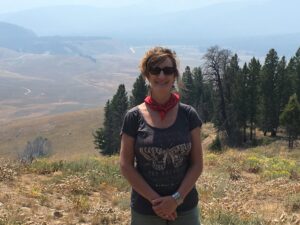 Johanna (Joni) Osterman moved full-time to the beautiful mountain community of McCall, Idaho, in 2021, after owning a home here since 2011.  McCall's pristine lakes, skiing, hiking and biking was a major factor in convincing Johanna and her husband, Jeff, to retire to the area.  Becoming involved with her new community was a logical step.
Johanna has a sales and advertising background and has worked in both non-profit and for-profit companies, some small and some very large.  While partnering with the Boise Economic Development Council in a technical recruiting capacity, Johanna watched the impact of growth in Boise on employees, businesses and the community at large.  As an Idaho native who has seen unprecedented growth in the Treasure Valley and now in the West Central Mountain area, she has an interest in smart, managed growth in our new community.  Johanna's love of travel has made it evident that we live in a very special corner of the world -the key is to retain those elements for generations to come.
BELINDA PROVANCHER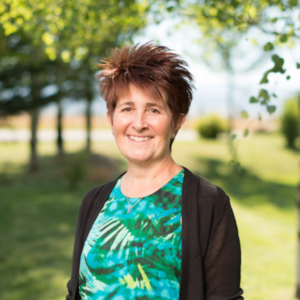 Belinda is at the forefront of Perpetua Resources' regional involvement in the local communities. She uses her community relationships to work with stakeholders and community leaders to educate folks about the Stibnite Project. Her work includes serving on local chamber boards, giving presentations to local organizations, serving on the board of a local youth organization, organizing local festivals and volunteering with other community organizations and clubs. Belinda is always looking for ways to lend a helping hand. Belinda is a second-generation Idahoan who was fortunate enough to spend a lot of her childhood in the Valley County area enjoying all that it has to offer. After a few years away from Idaho she moved back to the area to raise her family. When she is not working or volunteering, you will find her camping, fishing and hunting with her husband and two children in the same areas she explored as a child.
JILL MORRIS CHAPMAN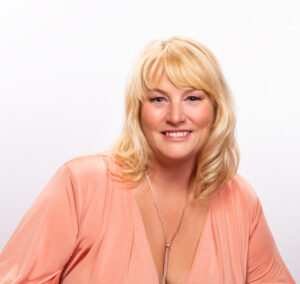 KELLY HILL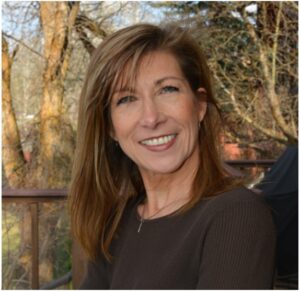 It's been over twenty years since Kelly entered the property management arena and fourteen years since she established the successful DoneRight Property Management.
Born and raised in Truckee California, Kelly chose McCall as her new home several years ago and has not looked back since. An active Rotarian who supports a shared philosophy of giving back to my community, Kelly is also an annual event "housing" sponsor for the Manchester Ice and Event Centre's figure skating competitions and McCall Starz on Ice show performers and recognizes how fortunate we are to have this state of the art venue in our mountain town drawing visitors from all over Idaho and beyond. Spare time, if she has it, is spent with family and friends enjoying everything outdoors that McCall and the surrounding area has to offer.